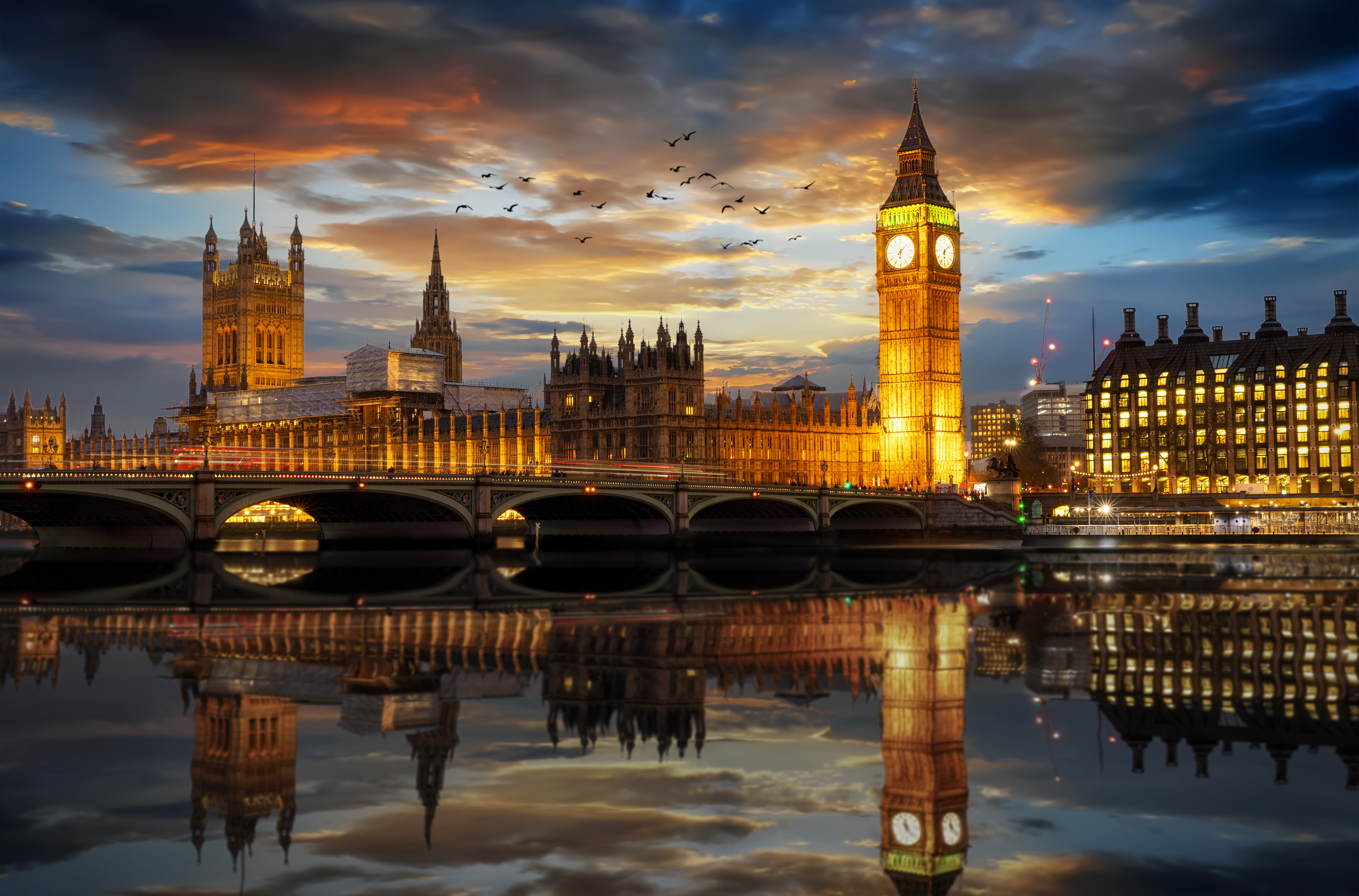 Summary: Chancellor George Osborne has played down reports that UK defence expenditure is due to fall below the 2% of GDP level recommended by NATO.
Speaking to the BBC, Mr Osborne said: "I think we need to continue to meet the 2% commitment," adding that as Chancellor he will always put Britain's security needs first.
The comments follow recent statements made by Prime Minister David Cameron pledging other NATO members to increase their spending in order to meet the 2% target at the NATO Summit in Wales. Currently, only the UK and the US meet this target.
A recent Briefing Paper from the Royal United Services Institute (RUSI) claimed that, based on current spending plans and growth projections, UK defence spending is set to fall below the NATO target for the first time next financial year, to an estimated 1.88% of GDP in 2015-16.
Their research found that reductions in the UK's core defence budget as a result of the 2010 Strategic Defence and Security Review (SDSR), together with reductions in Afghanistan-related operations mean that total UK defence spending is due to fall by 19% in real terms between 2010/11 and 2015/16.2.
In addition, the country's return to economic growth is raising the baseline for the NATO target calculation. As a result, UK defence spending is now due to fall to an estimated 2.07% of GDP in 2014/15, falling below the 2% NATO target the following year.
The upcoming Autumn Statement and next year's Spending Review will be crucial in determining the UK's continuing military budgets and the forecast for the coming years.