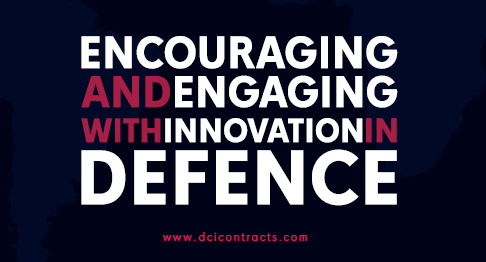 Download the latest white paper from DCI – 'Encouraging and Engaging with Innovation in Defence'.
In this short paper, we explore the hottest topics high on the agenda for the Ministry of Defence, including:
Artificial Intelligence (AI)
Machine Learning
Cyber Security Applications
The Defence and Security Accelerator (DASA)
The advancement of technology creates both threats and opportunities for the UK's security and prosperity, and innovation is vital to maintaining the UK's military advantage.
The MOD wants to encourage innovation and attract new and non-traditional suppliers, including SMEs, at all levels of the supply chain.
Using intelligence and insight is pivotal to improving your win rate with buyers, and by demonstrating your business's commitment to innovation you could increase your competitive advantage.