Find More Opportunities With Commercial Projects
The defence sector is an extremely lucrative market. If you want to find commercial projects to bid for, DCI can help you access planning contracts and non-planning projects not just in the UK and ROI but globally.
DCI has helped thousands of businesses learn how to bid for commercial projects, and as our business is the only one to offer a service like this specifically for suppliers to the defence industry, we are confident that we can help you to find commercial projects that offer additional opportunities for you business to expand into the private sector.
Why DCI For Commercial Projects?
DCI with commercial projects is an advanced solution that will drive your business forward. Our aim is to provide our customers with the largest database of contract and award notices in Europe.
We work with the largest research team in the industry who are recognised for providing unique access to data outside the planning process.
By signing up for DCI+ you will never miss an opportunity within the defence procurement sector, giving your business a clear competitive advantage over your competition.
Connect With Others In The Defence Sector
With 50,000 new contacts added to our database every month, you can get access to private sector leads and named contact details for key decision makers, influencers and bidders.
This invaluable intelligence will help you gain visibility in an extremely competitive market, which could lead to more sales for your business.
Whether you supply to the defence sector currently or have aspirations to cross supply into the private sector commercial projects can help you grow your reach, network and business with relevant and up to date contact information.
Get access to a database where:
Over 90% of contacts have listed personal emails
99% of Contacts contain up to date contact telephone numbers
98% have confirmed and active job titles
We are GDPR ready. It is important to us that we keep your business and our clients safe – that is why all the information we share is checked and confirmed through a Data Protection Act (DPA) compliant process.
Learn how Cyber Essentials certification can support you complying with GDPR and ready your business to win commercial tenders through Cyber Security readiness.
What Types Of Business Can Benefit From Commercial Tenders?
DCI Commercial projects is valuable for businesses throughout the defence supply chain. The following businesses can use our service to gain a competitive edge:
Contractors
Manufacturers and Suppliers
Retailers
Service Providers
Specialist Contractors
Utility Providers
The Commercial Tenders market offers substantial crossover opportunity for defence suppliers to build and realise opportunities in both the public and private sector.
How Much Does Commercial Projects Cost?
DCI customers can add Commercial Projects to their subscription for only £850 when bought as part of a DCI package. Buy with DCI+ and you will save 10% on what you would spend buying separately.
This is available to customers taking our UK & ROI, Europe and Global packages. Customers opting for these packages will receive membership to our Business Growth Programme.
Commercial Projects can also be added as an additional extra with any DCI package for the price of £975. Speak to us today to tailor the perfect package to match your commercial tendering objectives.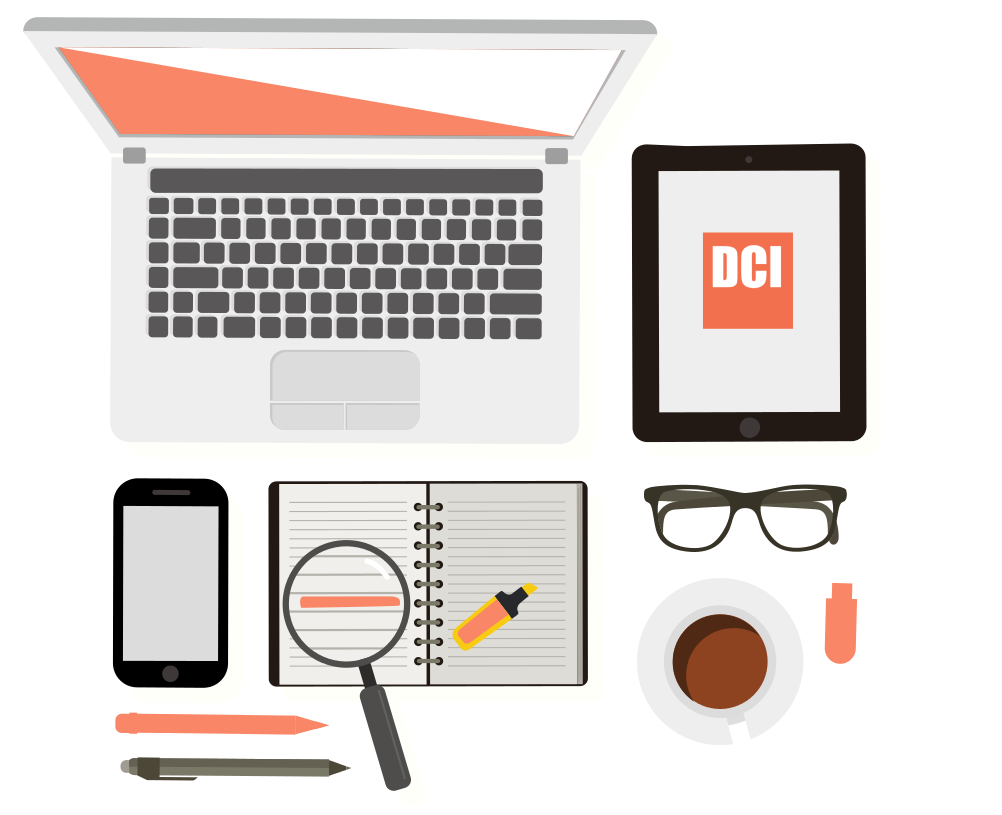 How To Access Commercial Projects
If you are already a DCI customer, adding Commercial Projects is quick and easy. Simply upgrade your subscription via your DCI login to add it to your DCI package and you will gain immediate access to all private sector business opportunities that are relevant to your requirements. Alternatively you can call into your dedicated account manager to discuss.
By adding this to your subscription you are putting your business in the best position to find opportunities in both the public and private sector marketplace, no matter what industry you work in.
Find Commercial Projects To Bid For With DCI
Our Commercial Projects tool makes tendering for private sector business more efficient. Tendering can be easy, with the right tools in place.
If you are new to defence procurement and would like to find, bid for and win commercial projects within the defence sector, find out how you can do this with a FREE DCI demo completely tailored to your business requirements.
Find out more about our business and packages and get started with our Commercial Projects tool.