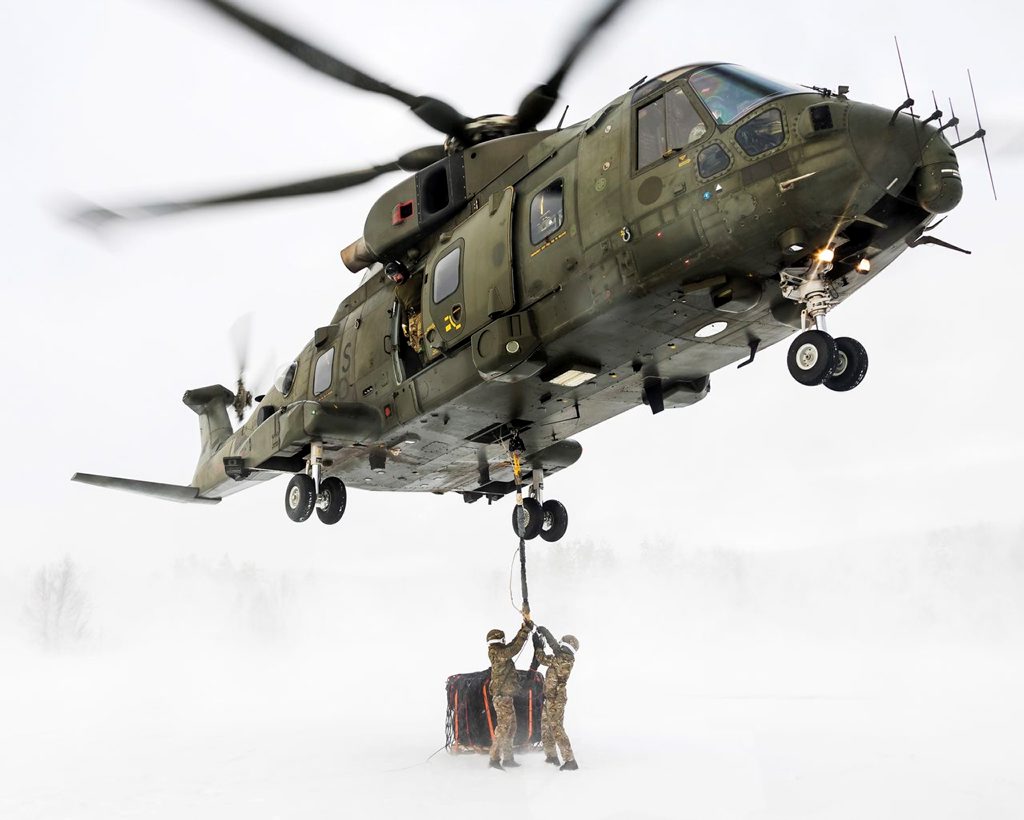 Summary: The Ministry of Defence has awarded two contracts worth £760m, helping to secure 1000 jobs.
Yeovil-based helicopter giant AgustaWestland has been awarded the two contracts by the MOD to convert 25 AW101 Merlin helicopters for maritime operations and provide the Apache AH Mark 1 Attack Helicopter fleet with support and maintenance services for the next five years.
Defence Secretary Philip Hammond said of the award: "This contract demonstrates the strength and importance of the defence industry to the UK economy and how these programmes are supporting 1000 highly skilled UK-based jobs, as well as laying the foundations for long-term growth throughout the sector."
Yeovil MP David Laws also welcomed the news. He said: "Today's announcement is a boost for our local economy, and good news for the rest of the UK. I welcome the decision of the MoD to award AgustaWestland these two contracts, we can be really proud of the manufacturing quality in our area.
"I want to congratulate all those at AgustaWestland who have helped to win this important contract, which will secure hundreds of jobs for people at AgustaWestland and in the supply chain throughout the region."
As part of the £330m Merlin Life Sustainment Programme (MLSP), AgustaWestland will deliver seven interim Merlin helicopters to the Royal Navy over the next two years to replace the outgoing Sea King Mark 4 fleet.
In total, the Merlin programme alone will sustain roughly 175 "highly skilled jobs" as well as more than 500 jobs in the supply chain, which includes many small and medium-sized companies.
The Apache Integrated Operational Support (IOS) contract, valued at around £430m over five years, will continue to provide the Apache AH Mark 1 Attack Helicopter fleet with comprehensive support and maintenance services until March 2019. The contract will sustain around 360 jobs throughout the UK.
Find more opportunities with Defence Contracts International
Defence Contracts International brings you defence contracts, procurement intelligence and business opportunities. For all the latest defence news and industry opinion, find out more and register today.