MOD announce investment in Pilot Training at State of the art Helicopter&nbspCentre
The MOD have announced further plans to improve the training delivery and capability of the Royal Air Force with a further £90 million investment plan aimed at bringing life like simulations to the RAF training mix. This move not only highlights the continued investment by the MOD in this area but ensures the safety of jobs at the Helicopter base in Oxford.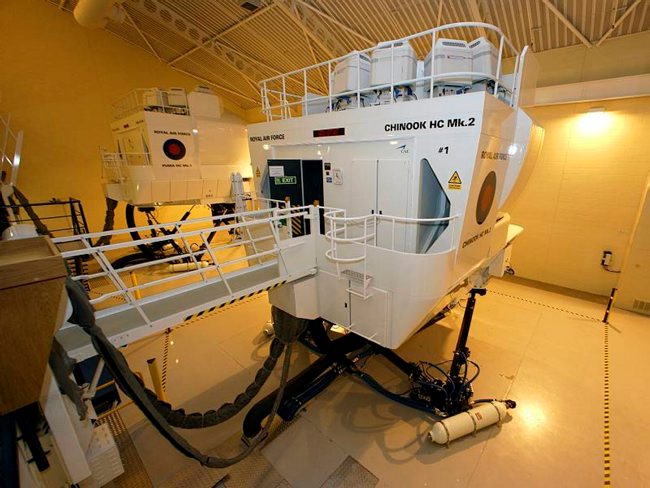 Government Opportunities (GO) is the essential intelligence hub for all involved in buying for and supplying to the public sector. It delivers the latest news, reports, insight and cutting-edge analysis on the current and emerging issues affecting public sector procurement, finance and service delivery in the UK and further afield.
How can I get involved with MOD Tenders?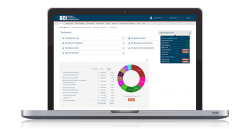 The pilot training involves the use of simulators and could increase the demand for suppliers to support through, aircraft simulation, simulator installation and repair. At the time of writing this there are around 15 tenders matching the keyword "Simulator" on DCI.
Offering up live defence tenders for warfare simulation, Navy Simulation and much more and these are available tenders across Europe.If you are looking to win business in the states then DCI has 4 current tenders available specifically for pilot training.
If you would like further information on these tenders then feel free to contact the DCI team on 0845 270 7092.