[INFOGRAPHIC] – How does the UK measure up in world defence&nbspspending?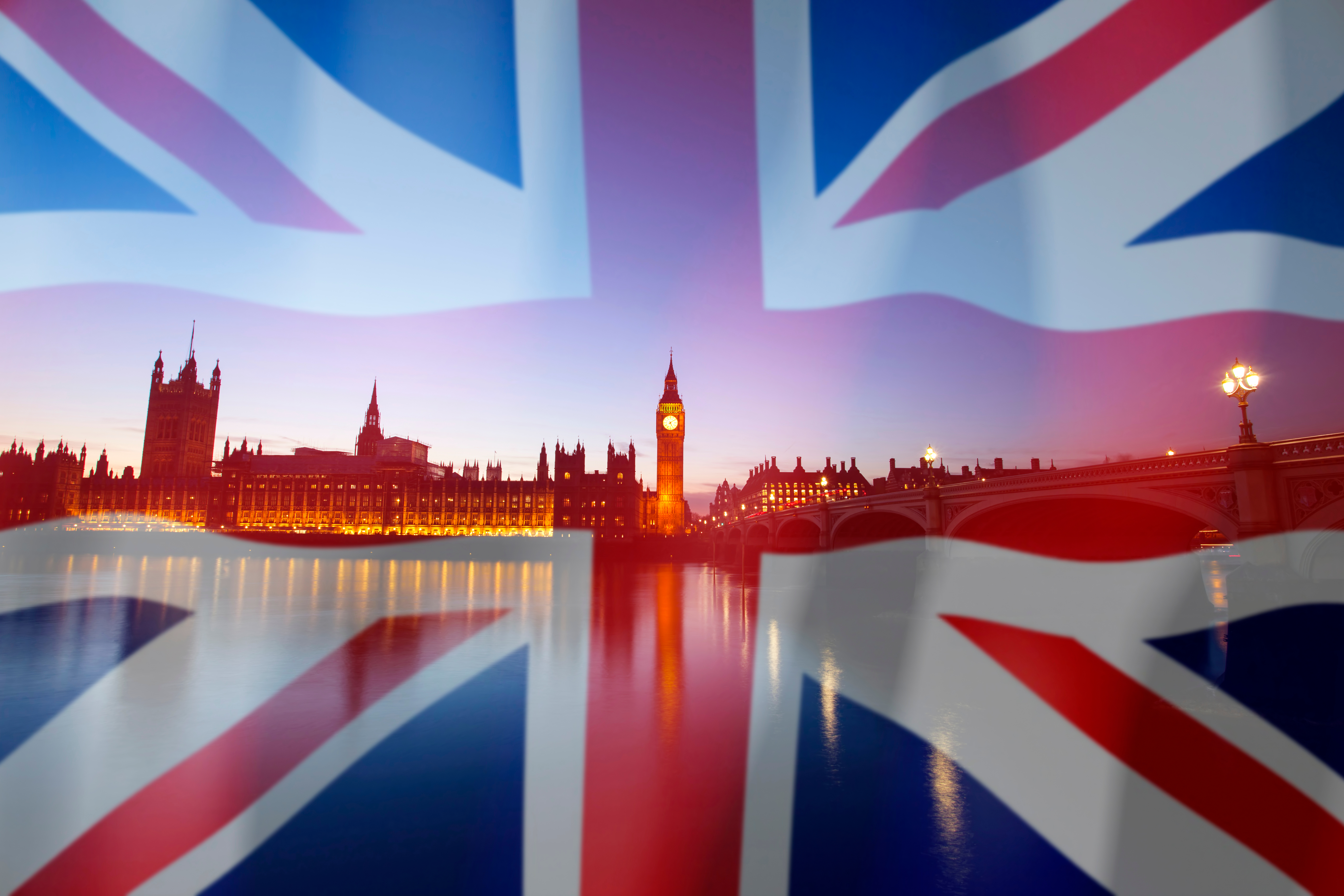 According to research by the Stockholm International Peace Research Institute (SIPRI), global spending on defence was over $1.7 trillion in 2014, with $386bn of this coming directly from Europe.
Although a small nation when compared to the likes of Russia or global superpowers such as the USA or China, in terms of defence, the UK more than measures up on the world stage for military spending.
Understanding the trends across the defence sector can be vital in recognising current and future opportunities for your business, since the more you know about the market, the easier it will be to succeed.
Following the recent publication of the Trends in World Military Expenditure fact sheet by SIPRI, DCI has created a series of infographics which reveal the current market leaders in military expenditure, how they measure up to competitors and where current and future defence opportunities will lie.
After last week's USA Spotlight, this week DCI puts the focus on the UK.
Could your business be missing out on opportunities in Europe?
By gaining an understanding of the current defence market in the UK and further afield, you'll be well prepared for the upcoming opportunities for your business.
The next step is finding and winning those opportunities.
With a free trial of Defence Contracts International, we will show you how easy it is to find business leads you may not have previously known existed.
Test the service for yourself and gain access to more defence opportunities than anywhere else absolutely free.