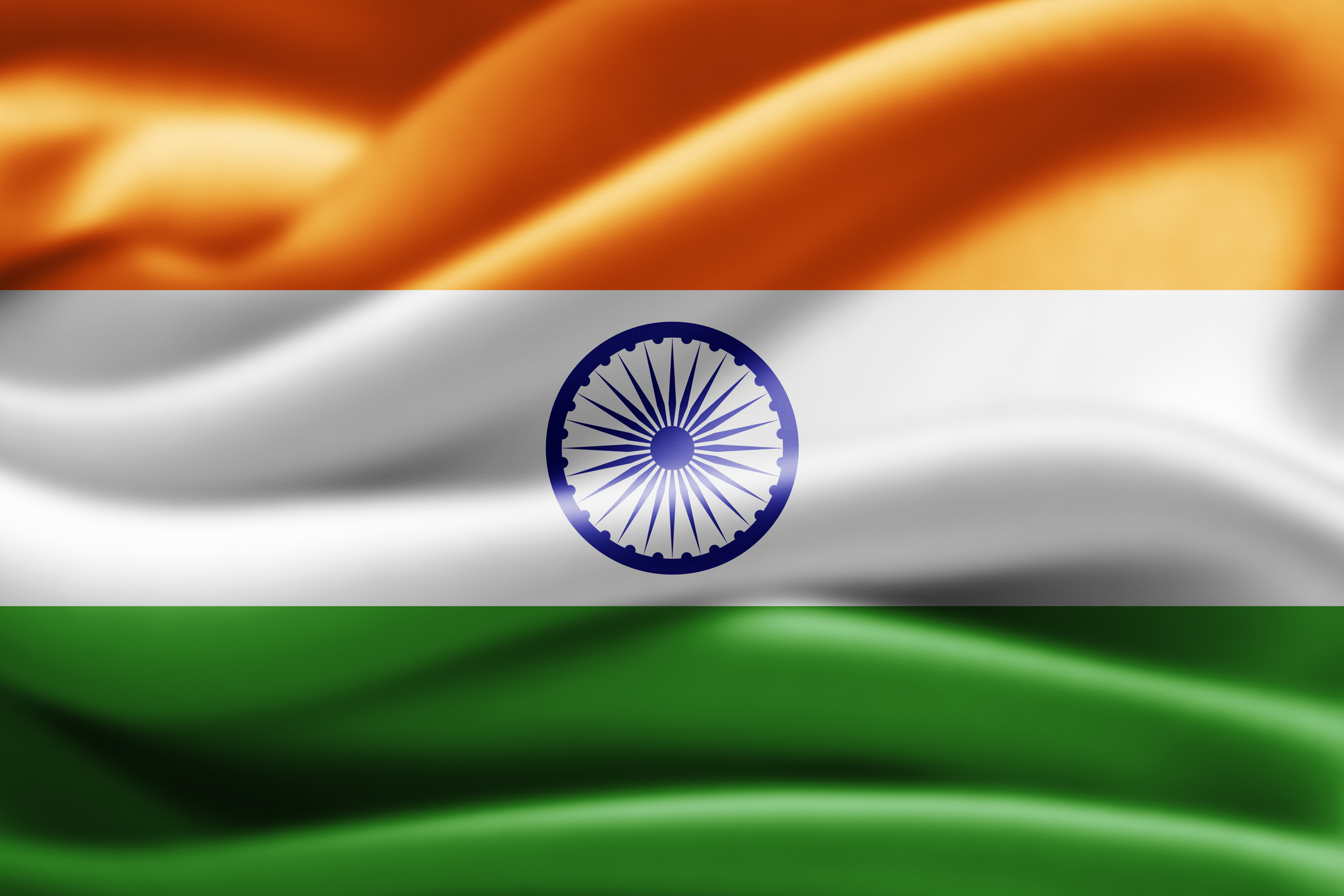 Summary: India's defense ministry said Wednesday it would spend $8 billion on new warships, while the country's prime minister called on the world's arms makers to manufacture more weapons systems in India.
The project is part of a push by Prime Minister Narendra Modi to ramp up defense production in India as he rushes to strengthen the country's armed forces and reduce their dependence on imported weapons.
Global strategic trends
The news builds on a study conducted last year, entitled Global Strategic Trends: Out to 2045 report published by the MOD, which revealed that India is set to become a major global military power by the year 2045.
India is also set to have the world's third largest defence expenditure at $654bn, behind the US and China.
India is already the largest export market for arms from the U.S. and the biggest importer of weaponry in the world. In addition, a new ten-year extension to the defence co-operation agreement between the USA and India was recently announced during President Barack Obama's three-day New Delhi visit.
This ten-year extension further strengthens the already ten-year old defence agreement between the two countries. The renewed pact is expected to elevate cooperation in criminal law enforcement, military information exchange and legal matters.
Indian arms manufacturing
Prime Minister Modi said: "Our international responsibilities are evident. We do need to increase our defense preparedness."
Mr Modi also said that India will start leaning more toward buying arms from local suppliers.
He also pledged to make it easier for international companies to set up arms-manufacturing joint ventures in the country. Last year, his government raised the cap on foreign ownership in military companies to 49% from 26%.
Defence Contracts International
With a new era of defence investment now well underway, it is the perfect time to gain a glimpse of the opportunities available in the industry worldwide.
Defence Contracts International offers an invaluable overview of the defence industry in the UK, Europe or Globally with an exclusive Free Trial.
Test the service for yourself and gain access to more defence opportunities than anywhere else for one month absolutely free.