The Scottish Government has announced its action plan for increasing Scottish cyber resilience for its people, businesses and public sector bodies, aiming to support the use of technology securely while enabling better cyber-crime prevention through better cyber controls.
You can download the action plan by clicking here.
This will have a significant impact for buyers and suppliers across the public and private sector marketplace in Scotland, as indicated by the quote below and the future requirements for businesses to be cyber resilient by the end of October 2018.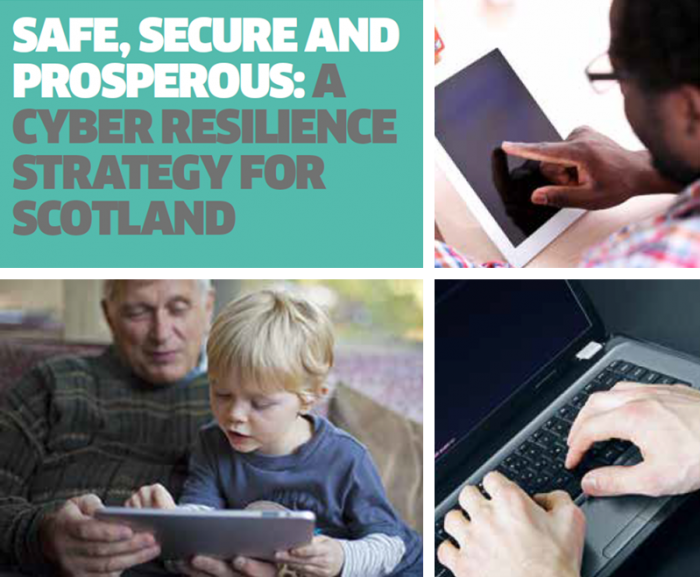 "This government intends to lead from the front; building our own cyber resilience and working with other public sector organisations to make sure resilience is built into digital public services. We will also be working with those who provide key services in the private and third sectors to encourage them to make sure they are cyber resilient." John Swinney MSP
How can I help my business become Cyber Resilient?

You can make a head start on these changes by becoming Cyber Essentials certified today. To support Scottish businesses like yours we are offering this certification at a reduced rate of £345 ex vat – a saving of £100. This includes full support throughout the certification process and guidance on how to ensure your business becomes Cyber Essentials certified.
Simply enter the Code SGOV100 at checkout which can be started here.