Poland defence spend set to grow in&nbsp2014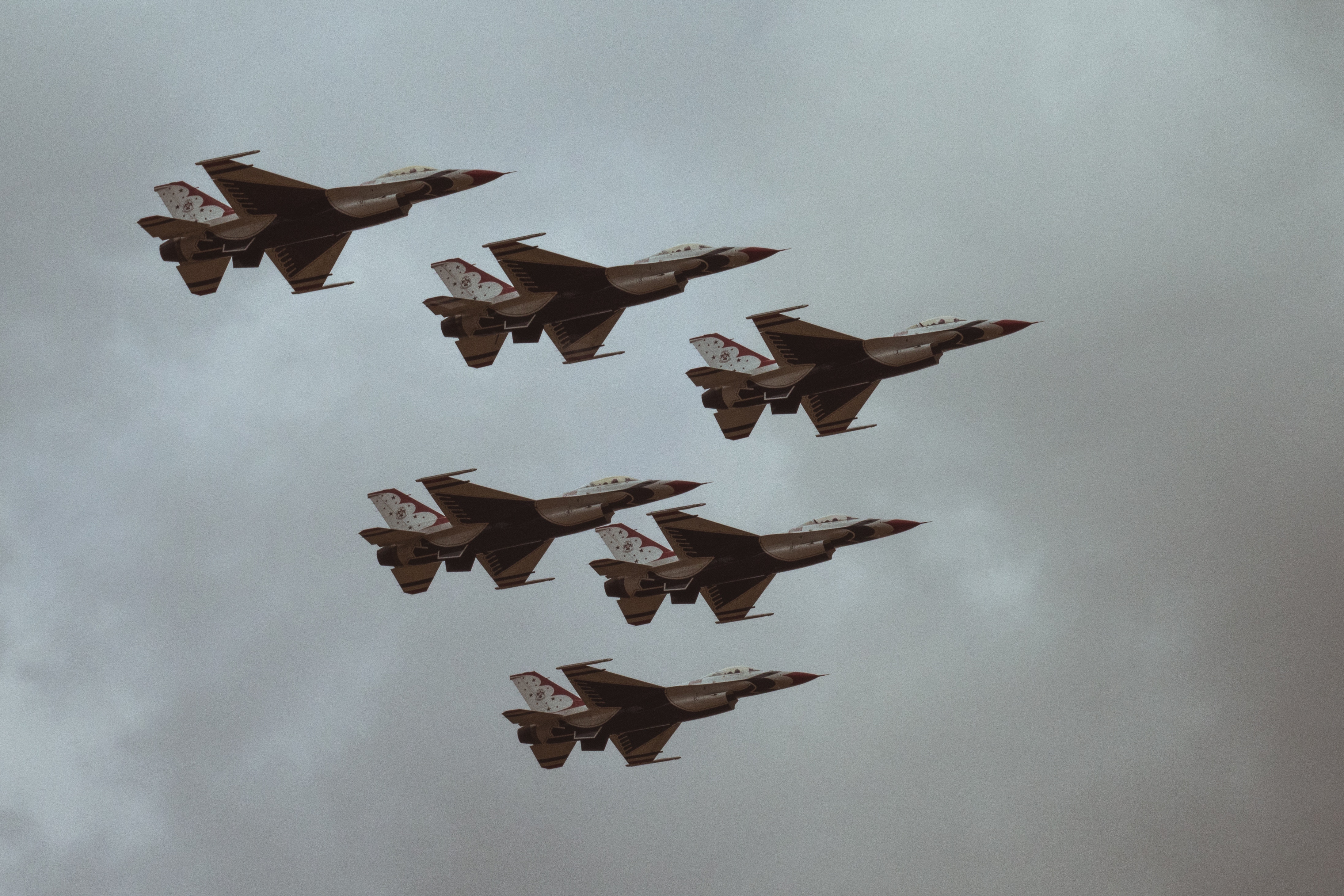 Summary: After announcing a boost in military expenditure at the start of 2014, the Polish Ministry of Defence has announced details of equipment and vehicle expenditure for the coming years, including fighter jets, light tanks and infantry fighting vehicles (IFVs).
Defence industry competition
The investment is part of a plan by the Polish authorities to modernise many of its military capabilities, meaning that opportunities will develop for global defence companies interesting in competing for their share of this modernisation initiative.
Planned expenditure includes contracts for 300 light tanks, 27 heavy recovery vehicles and IFVs. In addition, the Polish Defence Ministry is rumoured to be considering the purchase of fifth-generation jets, which experts say could be F-35 joint strike fighters, as part of its plans to modernise its existing aircraft.
Largest defence budget in Poland's history
The investment announcements come just two months after Poland's Ministry of Defense announced a budget of USD10.4 billion for 2014, an increase of about 2% over last year's defense budget and the highest in Poland's history.
This is partly due to the Polish government's aims to comply with a bill that requires it to earmark 1.95% of Poland's gross domestic product for military spending.
By 2022, it is expected that USD28.1 billion will be set aside for further armament programs including new helicopters, air and anti-missile defense systems, vessels, submarines, UAVs and other types of armament.
For organisations looking to expand and find new routes to market, the investment in Poland is a welcome sign that opportunities exist in the provision of military hardware and capability.
Global defence marketplace
In today's defence industry, it is essential that businesses keep up to date with developments in the global defence marketplace, upcoming defence business opportunities, breaking company news and competitor activity. Learn more about the Defence Contracts International service and ensure you are best placed to benefit from upcoming opportunities.