MPs continue pressure to reverse battalion&nbspcuts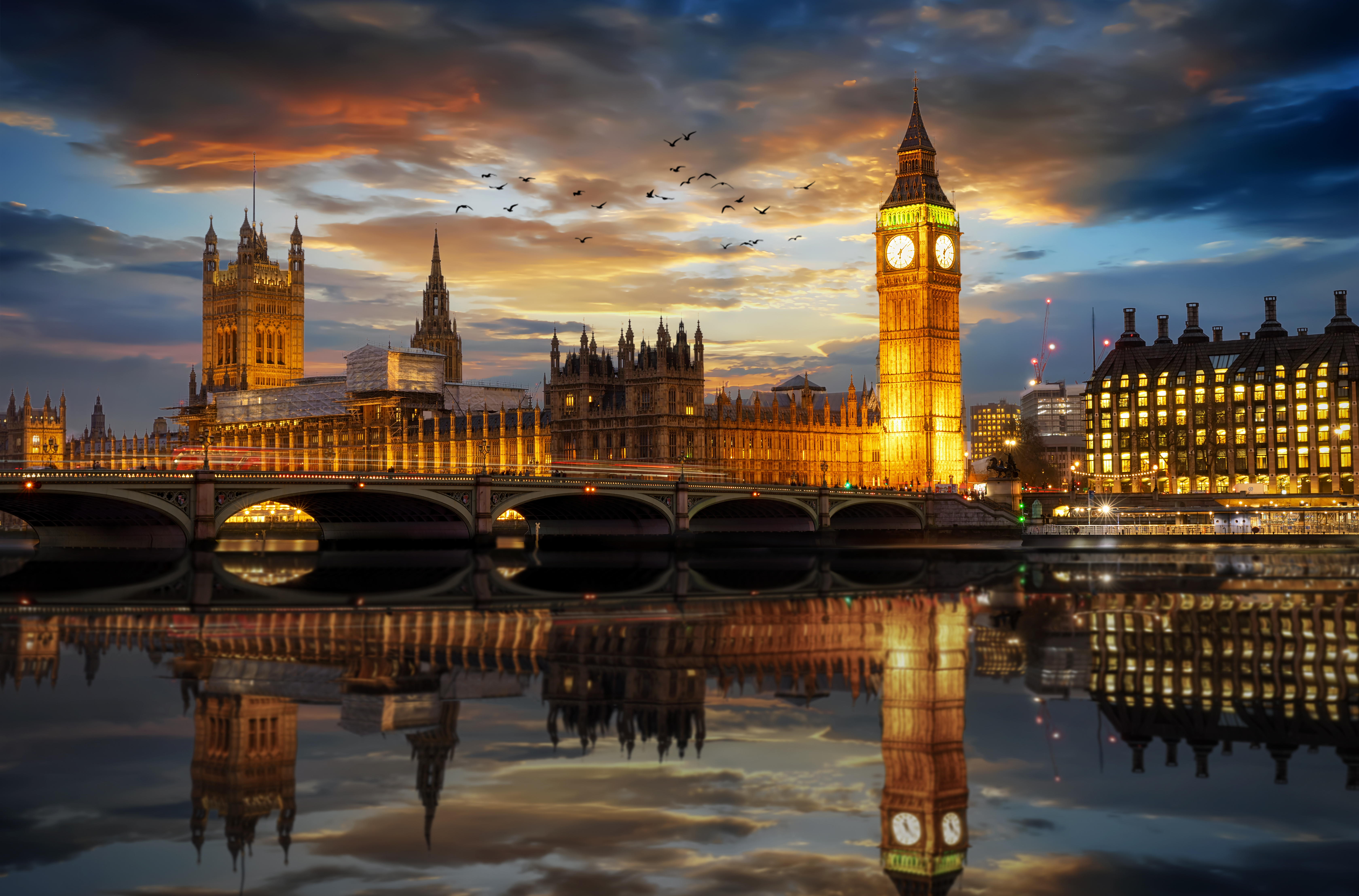 The MOD is under pressure to cancel plans to scrap a highly decorated army battalion in an effort to save money this week.
The 2nd Bn Royal Regiment of Fusiliers has served in every major campaign since 1674, and the decision to remove it from service has come under scrutiny since it was first announced. The MOD says the proposal to disband it in 2014 is part of plans to "modernise" the army.
Further to this week's DCI blog on what an independent Scotland may mean for the defence industry, the issue has again reared its head in relation to this story, with Conservative MP John Baron blaming the decision to scrap the regiment on the fear of the upcoming Scottish referendum.
He said: "I cannot help but come to the conclusion this rather silly rule that there should be regimental losses limited to one battalion is a political fix ahead of the Scottish referendum."
Labour MP for North Tyneside Mary Glindon told the Commons that north-east England was a major recruiting ground for the regiment and that the decision to scrap the battalion is no doubt motivated by the government's desire to "favour Scotland over the north-east" in order to maintain the union.
However, Defence Minister Andrew Robathan dismissed the claims, stating that the decision had been reached after a "great deal" of consideration and analysis of the £38bn gap in the MOD budget.
He said: "We had to deal with that hole in the budget if we want to put the defence of this nation on a sound and sustainable footing."
He added that he believed the Scottish people would reject independence and that the referendum was of no consequence in this decision.
MPs continue to call on the decision to be reversed.