MOD funds SME&nbspinnovation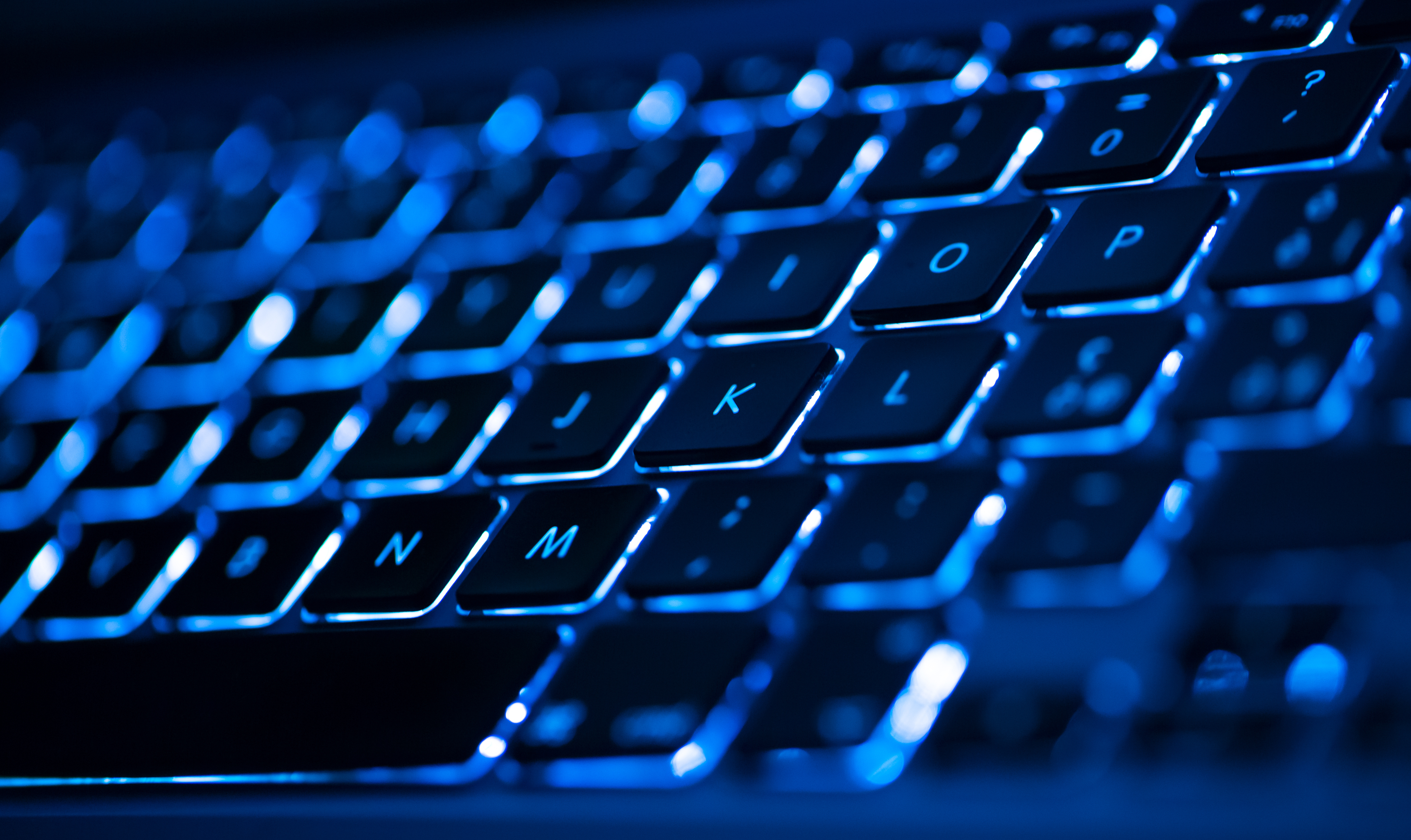 Summary: The MOD has provided funding to a small Staffordshire business as part of the department's programme of collaborating further with SMEs across the UK.
The funding, from the Defence Science and Technology Laboratory's (Dstl) Centre for Defence Enterprise (CDE), was to help provide innovative new clothing for wounded soldiers.
Rackety's, a family-run, specialist supplier of clothing for disabled adults and children which had no previous experience of working with the Defence market, won the £27,000 funding as part of the Defence Enduring Challenge competition.
The new product is named 'Richmond trousers' after Colonel David Richmond, an Officer who himself underwent rehabilitation at Headley Court after suffering a gunshot wound to the leg on operations and who helped Rackety's develop its innovative garment.
Rackety's owner Annabel McMahon said:
"During our visits to Headley Court we realised our existing products were not suitable and discovered there was a need for something completely different. CDE guided us through the daunting process of dealing with the defence market, and provided support with every aspect of the project. This led to the development of the trousers and a whole new potential market in specialised rehabilitation garments."
Head of CDE, Andy Nicholson, said:
"Rackety's is a great example of how we can work with small businesses, including those without a defence background, to exploit some of the expertise in industry to benefit our people. We would encourage firms across the UK with innovative ideas and capabilities that could benefit defence to get in touch."
Defence Contracts International helps businesses keep up to date with developments in the global defence marketplace, upcoming defence business opportunities, breaking company news and competitor activity. Learn more about the Defence Contracts International service and ensure you are best placed to benefit from upcoming opportunities.