MOD awards 'second largest defence contract' placed in&nbspUK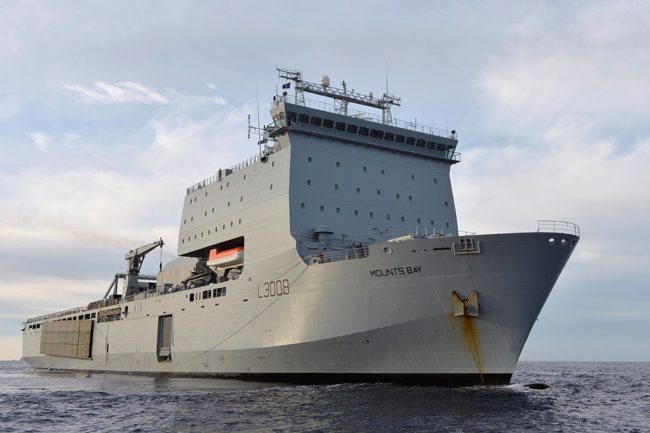 Summary: Defence Secretary Michael Fallon has announced the UK's "second biggest defence contract placed by this Government" is to be awarded, securing 7500 jobs across the UK.
The £3.2bn contract will maintain and repair the Royal Navy's warships and submarines for the next five years.
The contract is the result of a partnering agreement between BAE Systems, the Royal Navy and the Ministry of Defence. It will deliver everything needed to allow staff to live and work on the base including planning, engineering, facilities management, programme management and estates services.
The spend will be split between Babcock and BAE Systems. Babcock, which manages Faslane Naval Base on the Clyde and Devonport Naval Base in Plymouth, was awarded a £2.6bn contract. It is expected to secure up to 4000 jobs at Devonport and 1500 at Faslane.
In addition, BAE Systems, which manages the Portsmouth Naval Base, was awarded a contract worth £600m which is expected to secure 2000 jobs. The security will be welcome in Portsmouth after
The investment in the UK naval bases will ensure that the Royal Navy's fleet of 56 warships and submarines are in the best possible condition and available for operations.
Mr Fallon said of the massive new contract: "Following the £3.5bn Scout armoured vehicle contract, this is the second biggest defence contract placed by this government and reflects our commitment to giving our armed forces what they need to keep Britain safe.
"As a former minister for Portsmouth, I know how important naval bases are for the local economies so I am delighted that these contracts have been awarded."