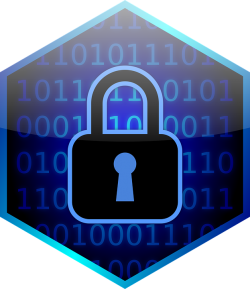 October is the fifth European Cyber Security Month, the EU's annual campaign that aims to raise awareness of cyber security threats, promote cyber security and provide education on how organisations can protect themselves online.
With this in mind, the video below has been put together to help educate organisations about the threats posed by cyber breaches and what can be done to combat them – with statistics taken from the Government's Cyber Security Breaches Survey 2017.
European Cyber Security Month – Did You Know? from BIP Solutions on Vimeo.
European Cyber Security Month
The European Cyber Security Month aims to:
generate general awareness about cyber security
generate specific awareness around Network and Information Security (NIS)
promote safer use of the Internet for all users
build a strong track record to raise awareness through the European Cyber Security Month
increase national media interest in cyber security throughout Europe
enhance attention and interest in information security through political and media coordination
Following the revelation that the UK is trailing the rest of the world in cyber security and businesses are in the midst of cutting cyber security budgets, the European Cyber Security Month may be the perfect event to share with colleagues to spread awareness of the threats that exist.
ECSM is the EU's annual awareness campaign that takes place each October across Europe. The aim is to raise awareness of cyber security threats, promote cyber security among citizens and organizations; and provide resources to protect themselves online, through education and sharing of good practices.
How Cyber Essentials Can Help
If this video has caught your attention the first step to keeping your organisation safe from cyber attack is to be certified with Cyber Essentials. Certification to the Government's Cyber Essentials Scheme is a mandatory requirement for organisations wishing to win business with the MOD, and can help your organisation prepare and defend itself against malicious cyber attacks, regardless of the sector you operate in.