Election 2015: UKIP pledge to meet NATO spend&nbspdemand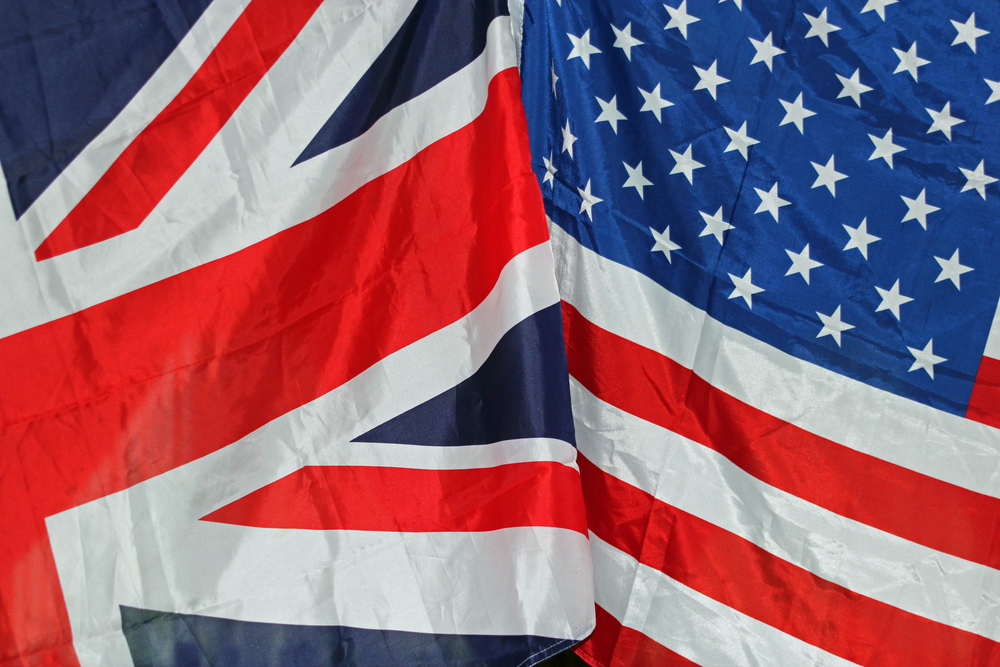 Summary: UKIP has committed to meet NATO's requirement of spending 2% of UK GDP on defence if it has a role in government after this year's General Election.
UKIP say that the NATO target could be "comfortably met" by reducing the UK's aid budget overseas, scrapping the HS2 rail project and by cutting the budget for spending in Scotland.
UK defence spend
The UK Government has come under pressure recently to increase spending on defence as it is expected that the UK will soon fail to meet the 2% spending target recommended by NATO.
Neither the Conservatives nor Labour have confirmed that they will ensure defence spending does not continue to be cut if they win the General Election.
The rise of UKIP has played a key role in reshaping the UK's political landscape in recent years, and the core of their policy revolves around the EU.
By exiting the EU, UKIP argue that the UK would save money from participating in foreign wars. In addition, UKIP want to increase defence spending, invest in new stealth missiles and guarantee jobs in the police, Prison Service or Border Force for ex-service personnel.
Party leader Nigel Farage said UKIP would re-allocate money from the EU and foreign aid and a number of "vanity projects to increasing spending on defence so that we actually can be a credible international country."
The General Election and beyond
With major changes on the way in light of the current political uncertainty, now is the time to ensure that your business is ready to make the most of the opportunities ahead regardless of the outcome of the Election.
Defence Contracts International makes it easy for you to identify public sector opportunities and access meaningful industry news in defence and beyond, with civil opportunities encompassing health, education, housing and the third sector.
With DCI, you can be confident that you are getting more contract notices than anywhere else from the world's largest provider of global defence opportunities.
To get a taste of the opportunities which DCI can provide, sign up for a free trial today