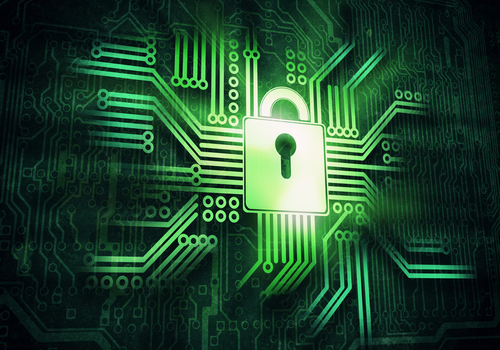 Cyber Essentials certification helps to protect your business from 80% of the most common cyber threats and to demonstrate your business' or organisation's commitment to cyber security.
Cyber Essentials certification can help save your business money when it comes to the high price of a cyber hack but can also be a difference maker in winning big money contracts with the MOD amongst others.
Cyber security statistics
The Cyber Security Breaches Survey 2017 found that 46%  of businesses detected breaches in the 12 months leading up to the survey and on average faced costs of £1,570 as a result. The price for the average large firm is actually much higher at £19,600, though the average medium firm (£3,070) and micro and small firm (£1,380) also incur sizeable costs.
The 2017 Norton Cyber Security Insights Report found that many consumers have suffered through some kind of cybercrime. 978 MILLION worldwide are said to have been in some way affected by a cybercrime in 2017. $172 billion (around £124.5 billion) was lost by victims of cybercrimes in 2017.
Doing business with the MOD
In October, the Ministry of Defence released an Industry Security Notice (ISN) with the purpose of informing those who supply to the MOD about DEFCON 658 and its implementation of the Cyber Security Model (CSM) to ensure the protection of the defence supply chain from cyber threats.
If the transfer, storage or access of MOD Identifiable Information takes place electronically as part of a contract, then the minimum cyber risk control required is a Cyber Essentials certificate.
Upcoming Cyber Essentials Webinar
You can find out more about the CSM during our upcoming webinar 'CyberEssentials: An introduction to the DCPP' on 14 March at 11am.
Simply click this link to register and save your seat.
Cyber Essentials
Cyber Essentials certification will protect your organisation from 80% of common cyber threats and will allow you to bid on business with the MOD. It can help your organisation prepare and defend itself against malicious cyber attacks and win new business, regardless of the sector you operate in.
You can download our free Cyber Essentials Scheme Summary to see for yourself what is involved in the certification. You can also download a sample of the Self-Assessment Questionnaire to learn more about what you will be required to complete on your way to becoming Cyber Essentials certified.