Category One Cyber Attack WILL Happen Warns UK's Security&nbspBoss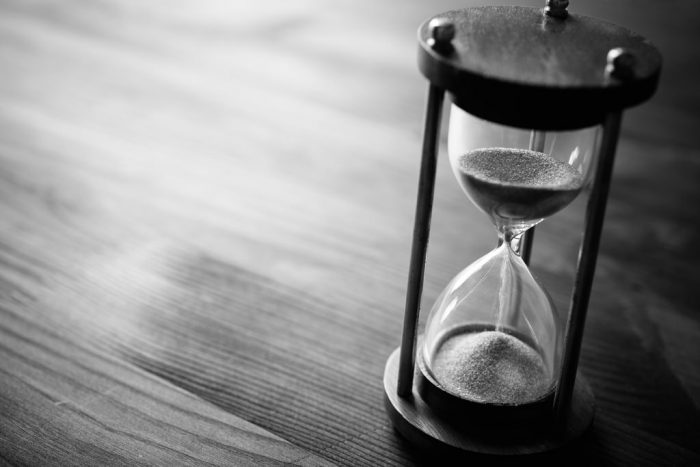 A director of the National Cybersecurity Centre has warned that the most serious cyber attack possible is imminent. Ian Levy stated that a "category one" cyber attack WILL happen "sometime in the next few years."
This cyber attack would be even more severe than the WannaCry attack that crippled the NHS in May and would be the most serious attack to hit the UK yet.
Speaking at a Symantec event, Mr Levy stated that:
"Predictions in cyber security are quite difficult, but I am going to make one I am reasonably confident about. Sometime in the next few years we're going to have our first category one cyber-incident."
Levy went on to state that steps need to be taken to help people understand cyber security to prevent a major attack in the future and that demystifying cyber security is vitally important in combating cyber hacks.
His statements come right after the Equifax data breach that saw sensitive information, including the credit card numbers, home addresses and social security numbers of millions of Americans, compromised.
The comments suggest that whilst WannaCry has dominated most of the cyber security headlines in the UK in 2017, it may prove to have been a warning sign of things to come. The sophistication of cyber attacks is improving at a frightening rate and businesses need to be aware of the potential impact now more than ever before.
How DCI Cyber Essentials can help
The first step to keeping your organisation safe from cyber attack is to be certified with DCI Cyber Essentials. Certification to the Government's Cyber Essentials Scheme is a mandatory requirement for organisations wishing to win business with the MOD, and can help your organisation prepare and defend itself against malicious cyber attacks, regardless of the sector you operate in.