UK shipbuilding plans boost defence&nbsptenders
"We are witnessing a renaissance in national shipbuilding."
That was the message from a Ministry of Defence spokesperson on 3 June 2018. The MOD is positive about the "future relationship with the EU post-Brexit and is committed to working together amid a climate of intensifying threats".
Since 2010 the Government has invested more than £6 billion in shipbuilding in the UK. This has not only secured thousands of jobs; it has also boosted defence tender opportunities.
New opportunities
This week an MOD spokesperson confirmed that all its new warships are to be built in the UK, with 4000 jobs secure until 2035 on the Clyde. The MOD has committed to building eight planned Type 26 Frigates that will be designed by BAE Systems. During 2018 the MOD is expected to spend more than £750 million supporting the fleet.
New defence tenders are also on the horizon, with the announcement that the MOD is "launching a competition for three new fleet solid support ships this year … [we] strongly encourage British yards to take part".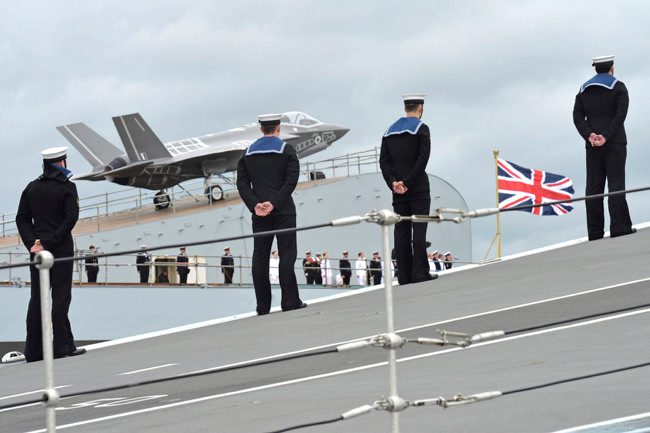 Planned equipment procurement and support spending
Britain has the fifth biggest defence budget in the world. Planned equipment procurement and support spend between 2016 and 2026 for ships is estimated to be some £19 billion, a figure included in the UK Defence in Numbers 2017 edition. In total it is estimated that £178 billion will be spent across all defence equipment and support between 2016 and 2026.
Finding defence tenders
Find defence tenders and framework opportunities that are relevant to suppliers seeking to work within the shipbuilding industry using DCI.
We work in partnership with ALL major government departments and purchasing authorities and have helped thousands of suppliers win Ministry of Defence tenders.
If you are interested in our defence contract alert solutions, request a demo today to find out more about the packages that are best suited to your business needs. Our expertise in defence tendering has been used to support some of the world's biggest brands – there is simply no better place to get started.