UK defence and security continues solid growth&nbsplevels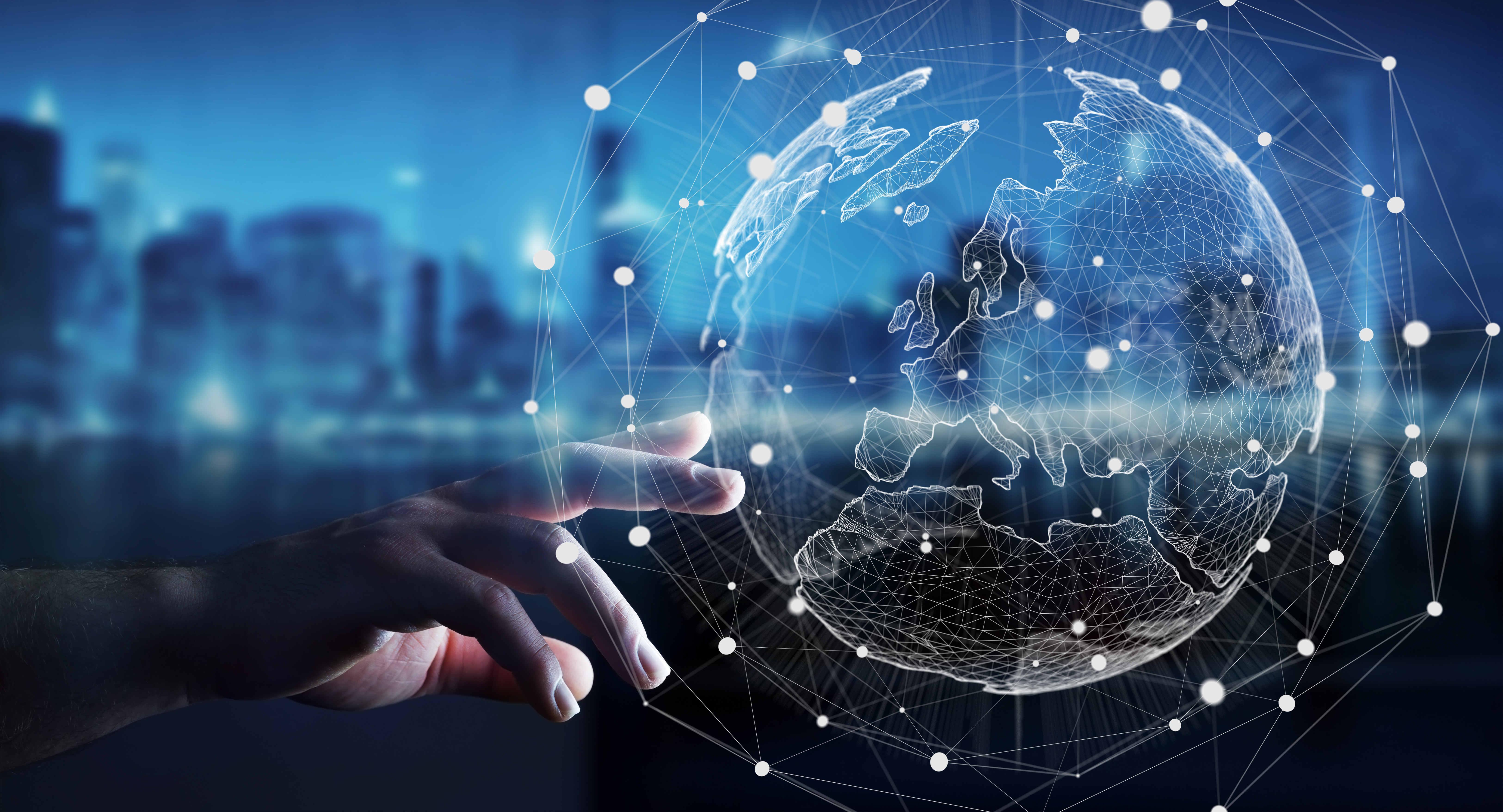 The UK defence and security sectors are undergoing a period of growth, with increased turnover and exports driving the industries forward according to a new report by ADS.
The annual ADS Outlook Report was conducted in 2015 to assess the size, shape and priorities for the UK's aerospace, defence and security sectors.
The security sector
The survey showed that the UK's security sector has almost doubled in the last five years. According to ADS, security sector turnover is at £8.5bn, exports grew to £3.4bn and the sector directly employs 71,000 staff.
Productivity across the sector is up 24 per cent over the past five years, and more than half of companies anticipate growth of more than 10 per cent.
Around 40 per cent of turnover within the security sector is generated by exports, with Europe, North America and the Middle East cited by firms as growing markets. Companies named Latin America, Africa and the Middle East as the regions they are most likely to focus exports over the next three years.
The defence sector
Figures for the UK defence sector show that productivity has grown by 17% over the past four years compared with just 6% in the rest of the economy. Turnover currently sits at £22bn, while exports have generated £8.5bn.
Paul Everitt, CEO of ADS Group said: "The defence and security industries are of strategic importance, helping to protect the UK and its citizens and contributing to national prosperity by sustaining high-value long-term jobs.
"Succeeding in increasingly competitive export markets is a priority for industry and Government. The work of the Defence Growth Partnership (DGP) and Security and Resilience Growth Partnership is designed to help build stronger relationships with international partners, boost investment in innovation and strengthen UK skills. These all contribute to higher productivity and more competitive offerings for customers at home and around the world."
How can you be a part of this growth?
Having visibility of the right opportunities for your business from the start is vital in gaining first-mover competitive advantage, and DCI gives you more opportunities, intelligence and support than anyone else.
Defence Contracts International offers an invaluable overview of the UK defence industry in the UK, Europe or Globally with an exclusive Free Trial.
Test the service for yourself and gain access to more defence opportunities than anywhere else absolutely free