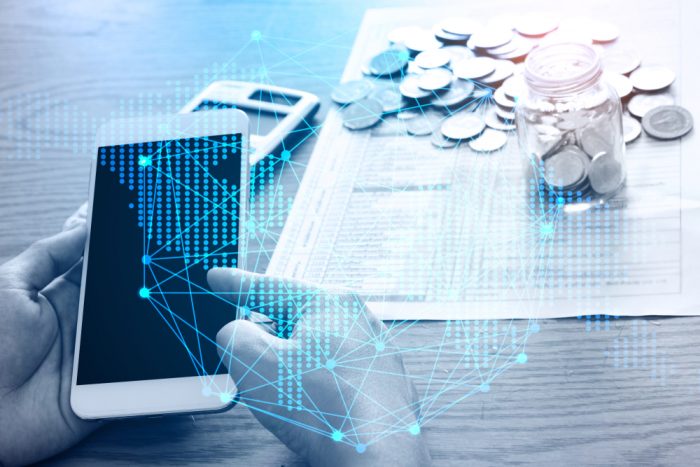 Summary: After one of the world's largest film studios, Sony Pictures Entertainment, found itself victim of a massive cyber security breach, the global cyber security market has perhaps never been of more value.
Sony Pictures Entertainment's website was temporarily suspended after its computer systems had been hacked, resulting in the leak of several unreleased movies, lists of employee records including names, salaries, birth dates and even the social security numbers of some high-profile celebrities.
Global cyber security 
The hack was originally attributed to North Korea as a perceived retaliation to the impending release of a satirical film which pokes fun at North Korean leader Kim Jong Un. However, despite continued accusations, a diplomat from the country has denied any involvement.
North Korea had previously said that the film The Interview, starring James Franco and Seth Rogen, was "the most undisguised sponsoring of terrorism as well as a war action" and threatening a "merciless response" if the film was not cancelled.
The incident has again raised the issue of cyber security to the forefront of global defence priorities.
It is estimated that a single cyber security breach can cost a firm anywhere between £600,000 and £1.15 million on average, showing the enormous value this industry has for organisations.
Services relating to this industry include training, disaster recovery, installation and maintenance, risk management processes and much more.
Defence Contracts International Insight
The global cyber security market is expected to grow at an annual rate of 11.8% over the period to 2018.
In order to maintain a commercial advantage, it is important for businesses to protect themselves from cyber threats including hacking and system failure, as well as understanding how to transform these threats into business opportunities in areas such as training, IT, data protection and emergency planning.
Exclusive to DCI, you can now download your free guide to maximising all the potential business opportunities available in the cyber security industry.