How SMEs Can Break Defence Procurement&nbspBarriers
Did you know that around £45 billion is spent each year on goods and services supplied by non-public sector organisations? This means that small and medium-sized enterprises have a fair chance of accessing government spend on defence procurement.
Many small businesses find it difficult to access defence procurement opportunities. Discover more about finding, applying for and winning defence procurement contracts below.
Applying for defence procurement opportunities
It has been of long-established importance to the defence sector that potential tender candidates can prove their competence and provide evidence that they have previously carried out comparable tender work.
Moving forward, the UK Government has said that it has a "renewed focus" when it comes to connecting SMEs with government's largest suppliers. Crown Commercial Service (CCS) Representative for Small Businesses, Emma Jones, has said that SMEs are now winning their share of government contracts without being the lead bidder.
She says that the Government will not only consider previous experience but "will also consider how large contractors can quickly identify a quality supply chain that can help them fulfil contracts".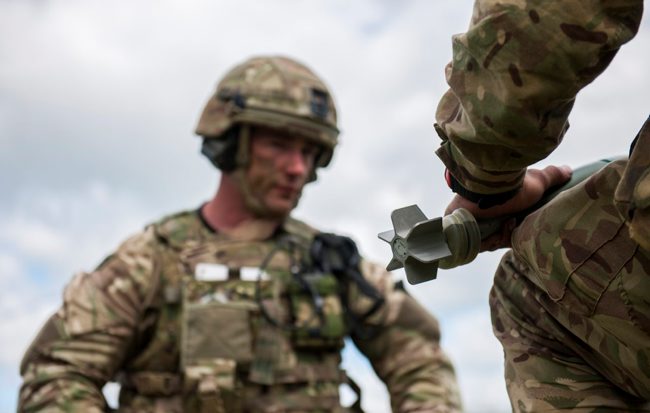 Sub-contracting and the MOD
The Government has a target for 33% of its procurement spend to reach SMEs by 2020. This gives many small businesses a strong chance to enter the defence market in some capacity.
MOD contracts are often sub-contracted to other suppliers in the defence value chain, opening up multiple opportunities for smaller businesses.
This creates fast, sustainable work for SMEs as the MOD Prime Contractor is obliged to pay sub-contractors within 30 days. This is secure income for a smaller business that is keen to get started working with the MOD.
Rules and regulations
The military rely on innovative industry partners, and this can be challenging for SMEs. Regulations are there for a reason – if you want to work with government bodies like the MOD then it is important that you can demonstrate that your business is protected.
To work with the MOD your business must be accredited with the Cyber Essentials scheme. This works well for SMEs as the price for accreditation is judged on risk level. As the risk level goes up, some additional security controls may be required.
Finding defence procurement opportunities
Finding opportunities that are relevant to your sector is the first step. The most efficient way for a smaller business to find work is to look for defence procurement opportunities using a dedicated business intelligence tool.
By investing in a DCI package you can grow your business sustainably. Our services allow you to access up-to-date defence, aerospace, blue light and security tenders, among others.
We can help you to source opportunities that are relevant to you – this will save your business precious time and resource costs when it comes down to actually tendering.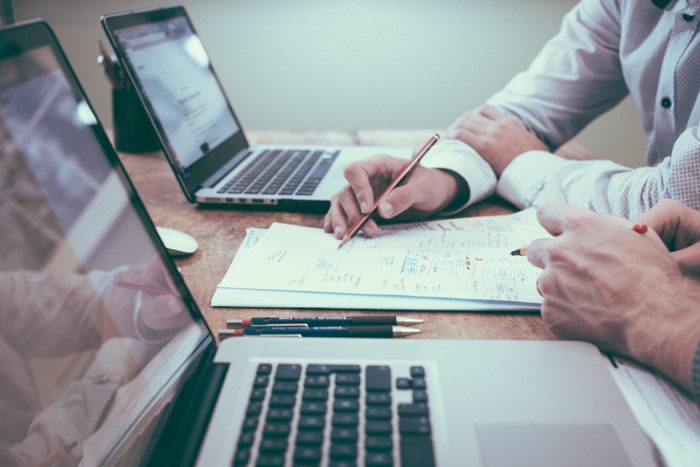 Defence procurement for SMEs
If your SME would like to work within the lucrative defence procurement marketplace you can start by requesting a free DCI demo. The DCI team promise to provide you three workable leads.
Find out more or book a demo today.