Sir Michael Fallon quits as Defence&nbspSecretary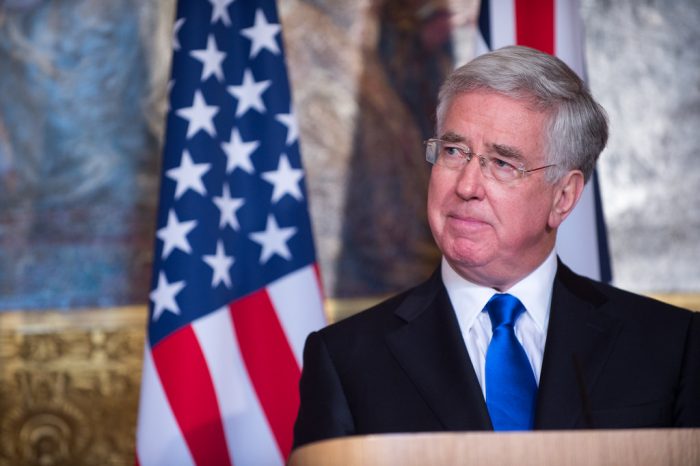 Following the resignation of Sir Michael Fallon, Chief Whip Gavin Williamson has been appointed the new Defence Secretary by Prime Minister Theresa May.
Sir Michael Fallon resigned on Wednesday, stating that his behaviour had "fallen short" of the standards expected by the UK military.
A number of allegations have been raised about the conduct of MPs over the last few days, including allegations about Sir Michael's conduct in the past.
Sir Michael had apologised earlier this week after it emerged he had been reprimanded by journalist, Julia Hartley-Brewer, for repeatedly placing his hand on her knee during a dinner in 2002.
However, there is a suggestion that there may be more recent claims yet to emerge against Fallon as Westminster faces a swirl of sexual abuse allegations.
Sir Michael had been Defence Secretary since 2014 when he succeeded the current Chancellor Philip Hammond.
The new Defence Secretary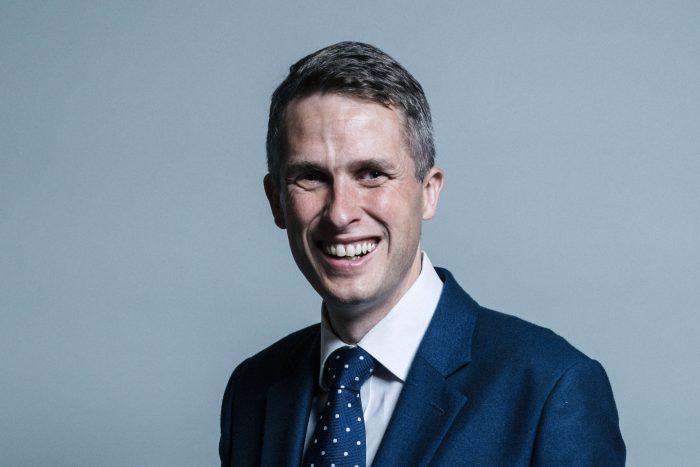 Theresa May has moved quickly to replace the outgoing Defence Secretary and Gavin Williamson's appointment has reportedly taken many in Westminster by surprise.
Williamson was a backbencher until last summer, when he was promoted to Chief Whip. It has been suggested that it is unusual to see an MP promoted to the cabinet without previously having held a more junior ministerial role.
For more on this story follow the link below:
Gavin Williamson is announced as UK defence secretary, replacing Sir Michael Fallon who resigned on Wednesday
Find, bid for and win contracts with DCI
DCI makes it easy for you to identify defence procurement opportunities large and small, as well as giving you access to meaningful market and industry news and providing you with the vital insight you need to keep your business one step ahead of the competition.
Request a demo of the DCI package for yourself and see the results today.