MOD tenders for innovative small&nbspbusinesses
If you are preparing an MOD tender there are many things that you can do to stand out from the competition – offering an innovative product or service is one of them.
The MOD wants to work with innovative suppliers that can offer the Department continued value. If you believe that your business can offer innovative solutions to the MOD and are looking for MOD tenders, find out more below.
Innovation
At the end of 2017, Defence Secretary Gavin Williamson noted that:
"British businesses play a vital role in equipping our troops with the tools they need to keep us safe."
That is why the MOD has introduced a new policy which will make it easier for small businesses to work with the defence sector.
The Defence Industrial Policy is aimed at innovators, small and medium-sized enterprises (SMEs) and non-traditional defence suppliers alike.
UK Defence Solutions Centre
The MOD has put measures in place to make the UK defence sector internationally competitive, secure and innovative. One is the introduction of the UK Defence Solutions Centre.  This addition to the MOD portfolio will help British businesses of all sizes to work globally and increase their exports.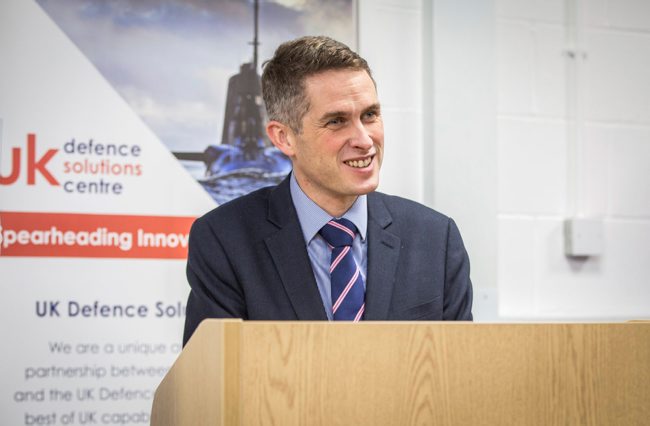 How much is the MOD Spending with SMEs?
The MOD has already made great progress in its attempts to work with more. By 2020, the Department wants £1 in every £3 it spends to go to small businesses, directly or indirectly through the supply chain.
MOD tenders for SMEs
SMEs can find work with the UK Ministry of Defence through DCI tender alerts.
Our "Contract Alerts" package will help your business to drive its procurement agenda forward and connect you to MOD tenders and procurement opportunities that are suited to your business.
If you would like to maximise your exposure to MOD tenders, try our DCI Premium Package FREE for 3 Days.