MOD deploys streamlined pre-qualification&nbspservice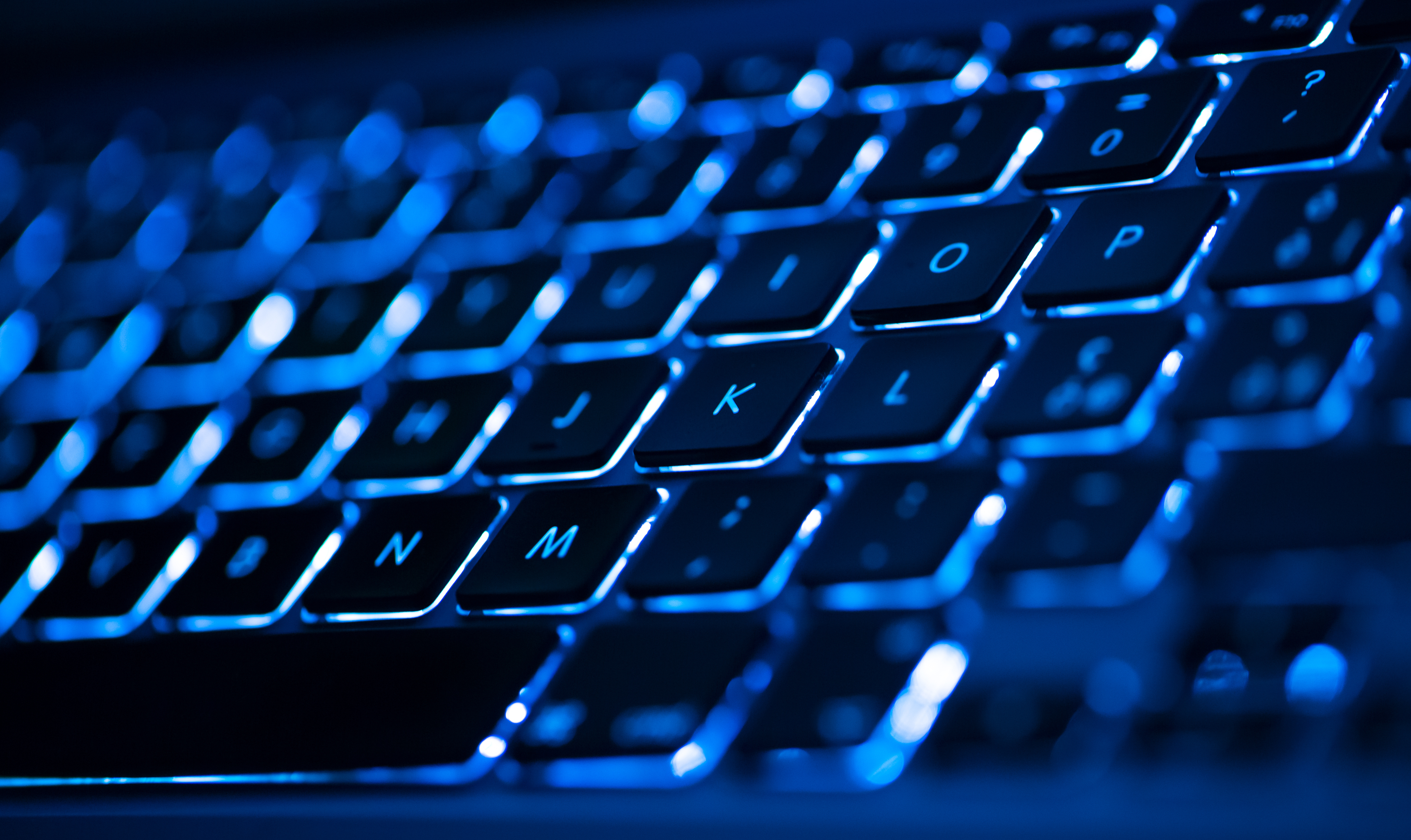 Summary: The Ministry of Defence has recently deployed a change to the way in which suppliers bid for defence contracts, which should streamline the process and allow for greater efficiency and reduced bidding costs.
The new Dynamic Pre-Qualification Questionnaire (DPQQ), based on a tried and trusted online solution from the Delta eSourcing service, will allow suppliers to respond to contract opportunities using a standardised process via the MOD's Defence Contracts Online (MOD DCO) portal (www.contracts.mod.uk).
Standardised PQQ templates allow suppliers to create, store and submit responses to MOD contract opportunities via the MOD DCO portal quickly and easily, pre-populating fields with common data while allowing for customisation according to the contract specification.
The service allows includes built-in audit trails to allows for increased transparency, reduces admin costs around print, storage and postage, and reduces the overall bid cost by cutting down the time taken to submit your pre-qualification information.
A spokesperson for the Commands and Centres Army HQ said of the DPQQ:
"The new Dynamic PQQ system has already been used for a number of our requirements within Army HQ Commercial (C&C). Following some initial skills development and education, we are now seeing the benefits of using the new system. Certainly, we are benefiting from time saved during the early stages of tender exercises (always welcomed), as well as a reduction in admin and useful features such as in-built audit trails. With continued use, processes will become slicker and the Dynamic PQQ system will add even greater value to the tender programme."
Suppliers are able to access and manage their DPQQ responses to MOD contract opportunities via www.contracts.mod.uk. In addition, they can complete their supplier profile, allowing them to prepare and store their pre-qualification information online in readiness to respond to future contract opportunities.
Suppliers interested in working with MOD and who have not already registered on the MOD DCO Contracts Portal and completed their supplier profile should do so at www.contracts.mod.uk
To find out more about the online Pre-Qualification Questionnaire (PQQ) service via Delta eSourcing contact enquiries@delta-esourcing.com