Labour leader under pressure on defence&nbsppolicy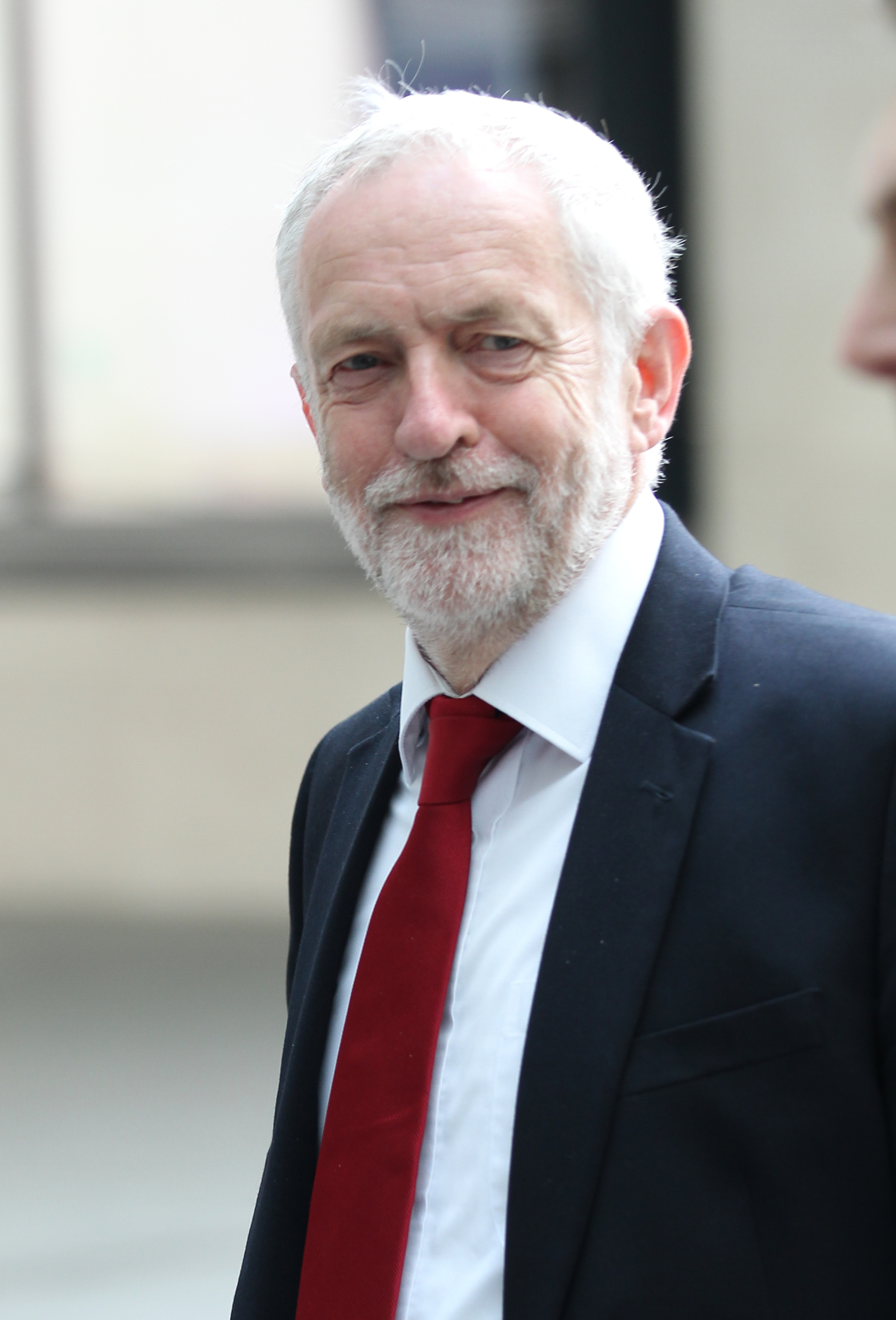 New Labour Leader Jeremy Corbyn is under mounting pressure from opponents and colleagues alike on his defence policy – an issue which is fast becoming the dividing line in UK politics.
Jeremy Corbyn was elected Labour Leader in September after running a strongly left wing leadership campaign.
Among his key policies were a pledge to reduce defence spending in order to invest more in social justice, and a longstanding commitment to unilateral nuclear disarmament and the scrapping of the UK's nuclear weapon, Trident.
However, since taking up his position he has faced criticism from his opponents and rebellions from his own MPs over some of these ideas, causing the new leader to backtrack or soften some of his previously hard line commitments.
Mr Corbyn is reportedly considering adopting the Nato commitment of spending 2 per cent of national income on defence, even though he has previously opposed the target. The policy has been promoted by the Conservatives and has already led to further defence investment in the UK.
However, Mr Corbyn's biggest test in defence will be on Trident, where he has faced pressure on all sides to clarify his position.
Conservative Defence Secretary Michael Fallon called on other Labour MPs to defy their leader and support the Conservative's policy to replace Trident submarines. Mr Fallon said: "Now is the time for all moderate MPs to put our national security first and to support building four new Trident submarines. Anything else would shatter over 60 years of consensus and give succour to our enemies."
SNP leader Nicola Sturgeon also criticised Mr Corbyn and Labour over the Trident issue. In her speech to the SNP annual conference in Aberdeen, Ms Sturgeon said: "It is surely Labour's incoherent position on Trident that shows how unfit they are to govern. Their leader says – rightly – that he would never use nuclear weapons but he is leading a party that is intent on supporting the renewal of Trident anyway."
How Mr Corbyn responds to these pressures will likely dictate the future direction of the Labour party and, in many cases, UK politics for the coming years.
Keep up to date with the latest developments in UK defence by following @DCItenders