Improve your defence procurement knowledge at DPRTE&nbsp2013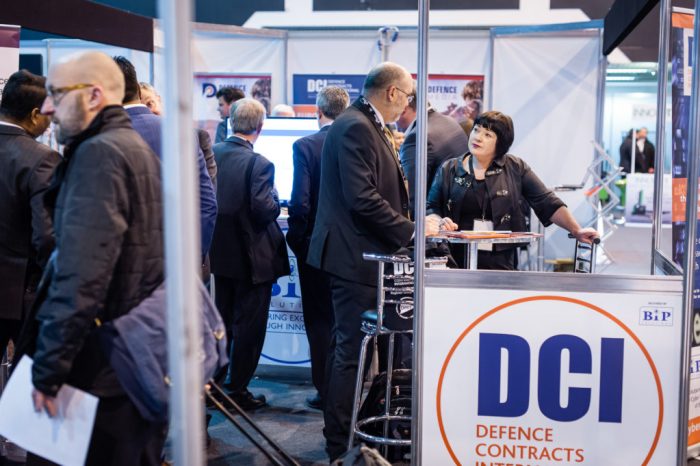 Summary: The agenda and keynote speakers have been announced for this year's DPRTE 2013 event, displaying the breadth of defence procurement knowledge and expertise available to discover at the event.
DCI are partnering with the Ministry of Defence at the Defence Procurement Research, Technology and Exportability event 2013, which takes place on 20 November at the UWE Bristol Exhibition and Conference Centre. Come meet DCI and decision makers from the MOD at Stand G69.
Defence knowledge and expertise
DPRTE 2013 represents a unique opportunity to engage directly with the defence procurement community, in addition to understanding the latest initiatives and opportunities that are currently taking place within this evolving and highly lucrative marketplace.
Recognising that innovation is born of knowledge, DPRTE 2013 will host a series of innovative workshops to facilitate knowledge transfer and support our ethos of continuous learning and collaboration.
Understand the defence procurement market
Facilitated through four dedicated Knowledge Transfer Zones, the workshop schedule will provide suppliers with an unrivalled opportunity to enhance their knowledge and understanding in relation to the defence procurement marketplace.
Keynote speakers for this year's event include: Steven Morgan, Director Commercial Operations, DE&S; Richard Brooks, Programme and Delivery Director, Dstl; and Richard Blake, Deputy Head Commercial, Defence Infrastructure Organisation (DIO).
In addition, the event will host exclusive Knowledge Transfer Zones: Business Growth & Export; Prime Contractor Supply Chain; Research & Technology; Buyer Procurement  Excellence.
Click here to register to attend DPRTE 2013 and take advantage of the wealth of expertise on offer.