Help the MOD reach new&nbspheights
Earlier this year Theresa May said that she would increase defence spending, after military chiefs warned that the UK was losing the ability to fight wars. Could this mean an increase in aerospace contracts? The Prime Minister has said that under her leadership, the Government will:
"ensure that the brave men and women of our Armed Forces have the equipment and resources they need to keep our country safe – and that we meet our obligations to the world."
This is good news for those working in the aerospace sector. The aerospace industry is already well supported by the UK Government; however, this pledge could see a rise in aerospace contracts issued by the MOD.
If you are a private sector business, you could assist the Government and the MOD by providing these resources.  This makes it a great time to bid for defence aerospace contracts.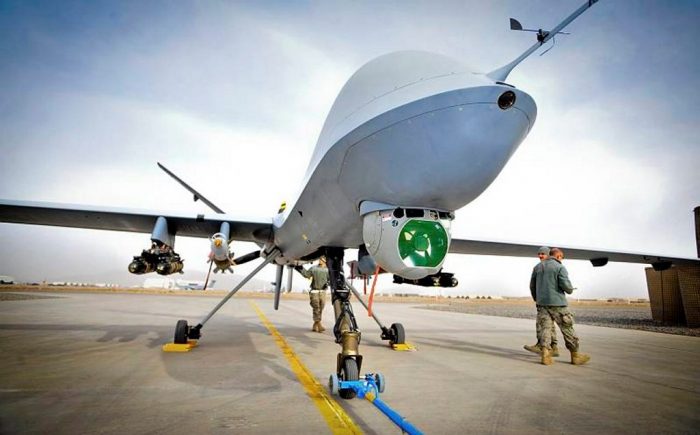 How Much Does the UK Spend on Aerospace Contracts?
The Aerospace Growth Partnership (AGP), a joint initiative between government and industry, says that £4 billion will be spent between 2016-2026.
Why does the Government spend so much on aerospace contracts? The aerospace sector is extremely complex and the diversity of the components needed to produce an aircraft means that time and money is required to secure the best equipment.
The Government is not just looking for planes and pilots. They also need those working throughout the supply chain from component manufacturers to engineers, programmers, maintenance ground crew etc.).
Finding the Right Aerospace Tenders
The MOD not only needs people, they require parts to keep their equipment in the best condition possible. If you are unsure of the type of parts that are required by the MOD, DCI can show you today specific tenders that match what you supply.
As the UK industry's single largest customer, the MOD is looking to work with businesses of all sizes. Whether your business can provide manufacturing parts, major assembly parts or smaller component parts, you have resources that are valuable to the MOD.
Theresa May will commit a Conservative government to increasing defence spending above inflation every year of the next parliament, as well as meeting Nato's commitment to spend at least 2% of GDP on defence.
How Does DCI Work?
If you are unsure how your business can win aerospace contracts, we can send you the tenders that are relevant to your business. Our subscription package means that you will never miss any aerospace tender opportunities.
You can set your profile up so that it is tailored to needs of your business. We will show you how during a FREE live demo, where you can see live aerospace tenders you could be bidding on now.
Request a 30 Minute DCI Demo that is tailored to your aerospace business now or find out more about Aerospace Tenders here.