Find Actionable Business Opportunities And Make Winning Business Decisions To Boost Your Business Development Efforts.
Our reports provide a robust, effective and proven approach to converting high volumes of data into the intelligence needed to secure growth in a competitive marketplace.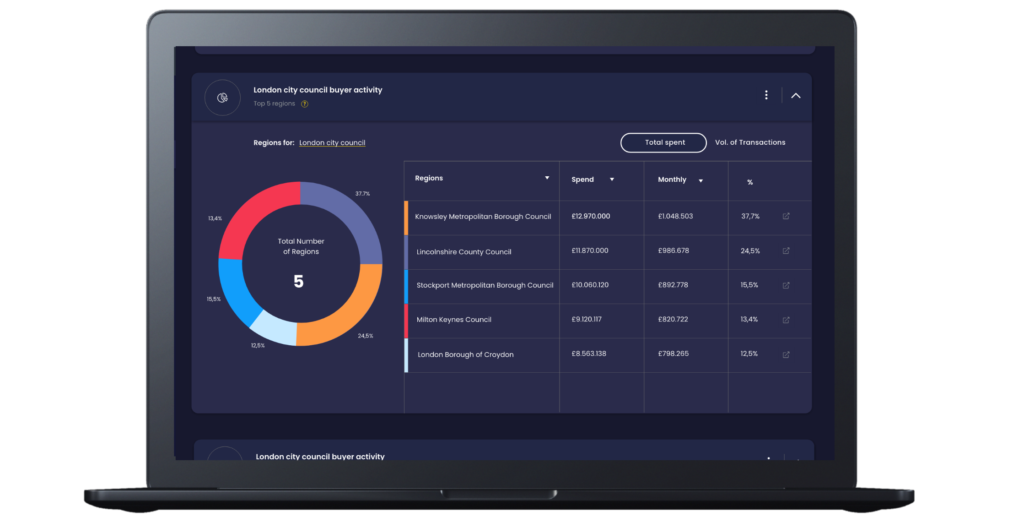 Find Tenders
Quickly & Easily
The reports perfectly complement DCI's innovative range of tender and business intelligence solutions and provide a complete overview of your industry – delivering the knowledge you need to build sales.
Benefits of FastTrack Growth Reports:
Identify potential market opportunities
Spot potential for increasing your share of public sector business
Increase your understanding of current and future market potential
Form the basis of your overall business strategy