Your Bid to Win Workout is key to getting the most from your new DCI Contracts service.
Designed and delivered by our expert procurement consultants, it helps you prepare to win more public sector contracts.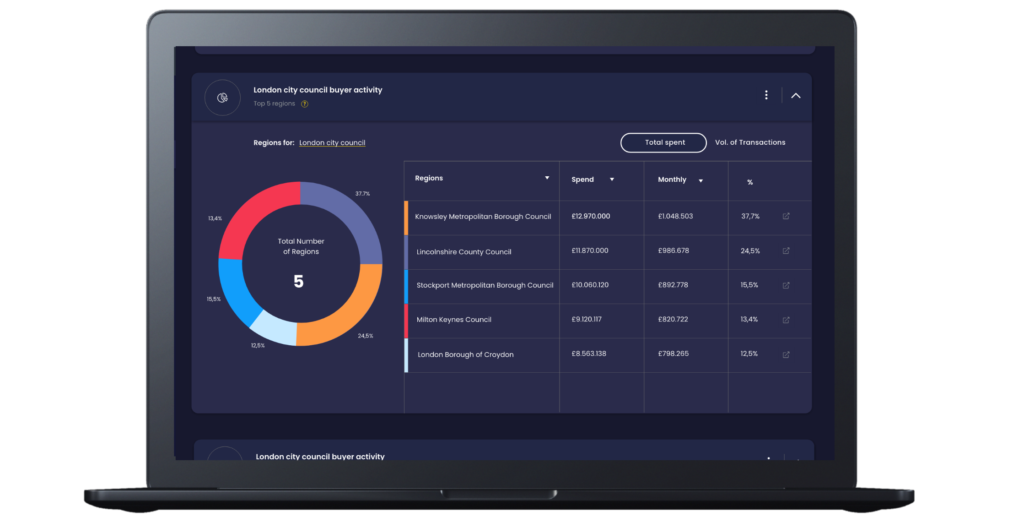 It's a simple three step process. First, you complete a simple online assessment covering details of your recent bid history, processes and policies and other background information. Our questions are tailored to your bidding activity – so whether you've bid before or this is all new, we can ensure that you're answering the right things. Then, it's over to us. We'll review your responses, assess your current position and determine what steps you should take next on your bidding journey.
Finally, we'll join you for a one-hour, online review session. We'll talk through our findings, clarify any areas that need further explanation and help prioritise your action plan. The session is designed to be interactive, so within the time provided you can ask us anything about the feedback and our recommendations, or any other aspect of tendering. If you need more time, then we'll be happy to discuss options for further support.
The Bid To Win Workout works around your timescales and can be used at any point during your DCI Contracts subscription. Our advice is to engage early in order to maximise your chances of success during the coming year.
The Bid To Win Workout is provided by BiP Solutions' Procurement Advice and Support Service (PASS). Our PASS consultants have decades of experience in helping suppliers of all types and experience win public sector contracts. Whether this is new to your organisation or something you have previous experience with, we can tailor our support and guidance to suit.