It's time to predict what will be included for defence in the Autumn Budget.
This is the first Autumn Budget since the Chancellor of the Exchequer switched the Autumn Statement and the Spring Budget.
Since the last Budget announcement, Philip Hammond has said that ""We must focus relentlessly on keeping Britain at the cutting edge of the global economy. The deficit is down, but debt is still too high."
Does this statement suggest that the budget for defence is under threat? Over the past few weeks there has been a lot of speculation on what may change for defence procurement. Many media outlets are debating what the outcome will be.
How much is the defence sector currently spending?
In total, the Ministry of Deference spent £35.3 billion during 2016-17. As the MOD employs 197,0401 military staff and 56,6802 civilian staff, paying and equipping them requires significant expenditure and resources.
Everything that the defence sector needs, from pencils to weapons, must be purchased using the public procurement process. The private sector can bid for defence tenders and government bodies will purchase using the public's money.
We already know that the Ministry of Defence plans on spending £178 billion on defence equipment between 2016 and 2026 and that the government has committed to spending 2% of GDP on defence. These ongoing commitments indicate that major cuts to defence spending in the Autumn Budget are unlikely.
What is the Government investing in?
Technology. This time around, it is suspected that a portion of the budget will boost high-tech industry. This is good news for the MOD and businesses that want to work with them as Science and Technology (S&T) is essential to the Defence and Security of the United Kingdom.
Mr Hammond's budget will also include spend for robotics, clean fuel technology and 5G phones. The figures have yet to be announced; however, it is estimated that £400m will be spent on electric car charge points and £160m for 5G technology.
Philip Hammond will unveil his Budget on Wednesday and, as usual, there have been briefings, rumours and ministerial wrangling ahead of the Chancellor's set-piece occasion. So, what plans are expected to be within Mr Hammond's Red Box later this week?
Factors that could affect the Autumn Defence Budget
The Chancellor must find an extra £0.5bn a year over the next two years for Northern Ireland as part of the DUP's confidence and supply deal. It is predicted that this will be announced at the Autumn Budget after it was brokered when the Conservative won the 2017 election.
It has already been announced that £250 million in extra departmental spending has been allocated for Brexit preparations. We must wait until 22 November to find out where this money has been taken from.
It has been predicted that more money will be spent on housing. More spend may be allocated into social housing and Government schemes like Help To Buy.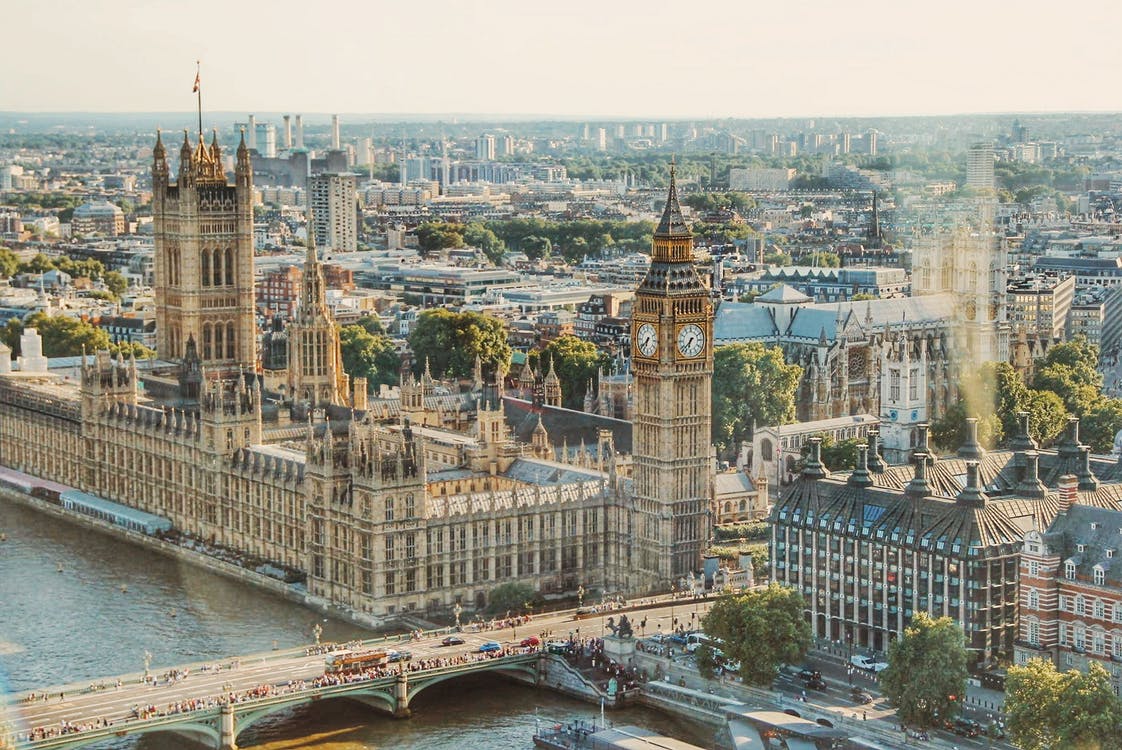 Autumn Defence Budget allocation
One of the core functions of the Ministry of Defence is to "acquire and support the equipment, systems and other items our Armed Forces need."
As the Government wants to spread the benefits of public expenditure across the economy, it has focused since 2010 on increasing the share of government spending going to SMEs. The current commitment is that one pound in every three of direct and indirect government spend will go to SMEs by 2020*.
Recent speculation has suggested that the Chancellor could lower the turnover threshold at which SMEs are required to charge VAT. This may mean that small businesses may start to seek more valuable government tenders.
If you are interested in MOD procurement, you can find out what MOD tenders are available using DCI Contracts. Our customers can find, bid for and win defence contracts and there are several packages available.
Sources:
*https://www.nao.org.uk/wp-content/uploads/2016/03/Governments-spending-with-small-and-medium-sizes-enterprises.pdf