DCI V6 is&nbsphere!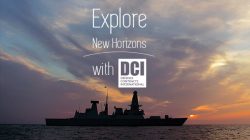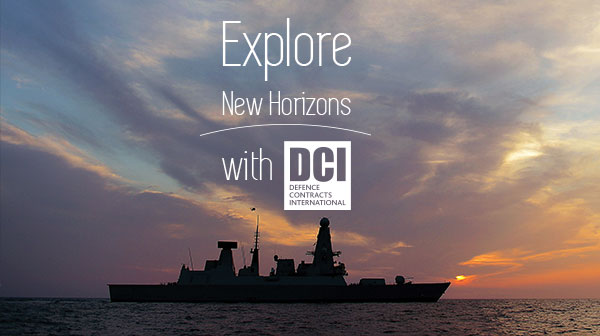 We are delighted to announce the launch of DCI V6. The latest iteration of our market leading business intelligence solution has seen improvements across the board spanning search functionality and relevance to dashboard layout and user interface.
What's New?
Improved search functionality will enable you to access relevant information at lightning speed to put you in the driving seat when bidding for new business.
The dashboard has been revamped to allow the user to personalise their workflow to suit the way that they interact with the application.
You will have more control over your email alerts which will allow you to access all relevant information precisely when you need it.
The new opportunity layout will save you time as you are now able to access the information that matters at a glance as opposed to scrolling through the whole document.
The new print option will enable you to efficiently print from directly within an opportunity.
The new related notices functionality will give you instant access to all related opportunities, while the 12-month lead view will give you the ability to maximise your pipeline.
The new biz check will provide your business with even more financial analysis.
If you would like to see what the new and improved DCI business intelligence tool could do for your business click here to request a demo