DCI is announcing short deadline&nbspclassifications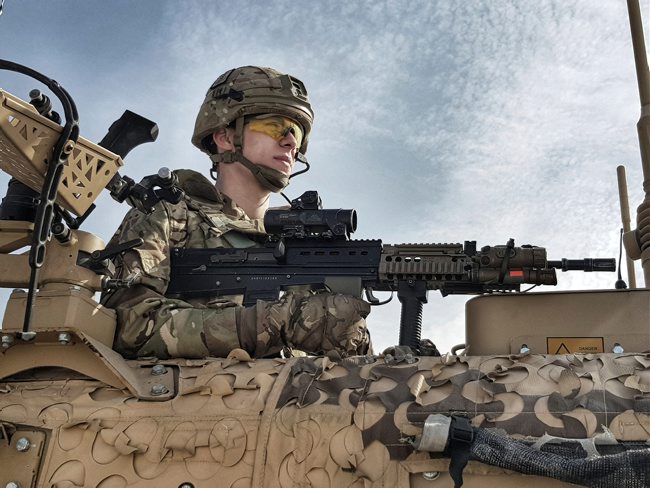 At DCI, we want to do all we can to not only give you visibility of all available contracts, but also give you notice of which opportunities you could be winning right now.
With this in mind, our dedicated Contract Research Team are now clearly labelling those notices which contain short deadlines, making sure you see all opportunities for your business to grow before they close.
Since January 2014, DCI has published a total of 27,231 defence and civil contract opportunities not listed in the OJEU. Of these, 12,427 notices had a closing deadline of less than 17 days after their publication date.
This means that 46% of the low value notices published on DCI demanded a very quick response by those who could supply the work or service required.
To ensure that our subscribers are given the maximum opportunity to respond to all notices regardless of their timescales, DCI will now be highlighting those contracts which have a Short or Very Short Deadline.
Our expert contract researchers will evaluate each opportunity in order to identify those which have a closing deadline within
these timesscales, ensuring you are given full visibility of those contracts which require your urgent action.
The classifications are as follows:
Short Deadline: an opportunity with a deadline of less than 17 days after publication
Very Short Deadline: an opportunity with a deadline of less than 2 days after publication
DCI already gives you access to the largest database of contract opportunities in Europe, and now with Short Deadline classifications we can give you early warning of the most pressing opportunities which your business could win.
Log in to your DCI account now to find out which opportunities require your urgent attention.