Could Scotland hold the key to future UK defence&nbspspending?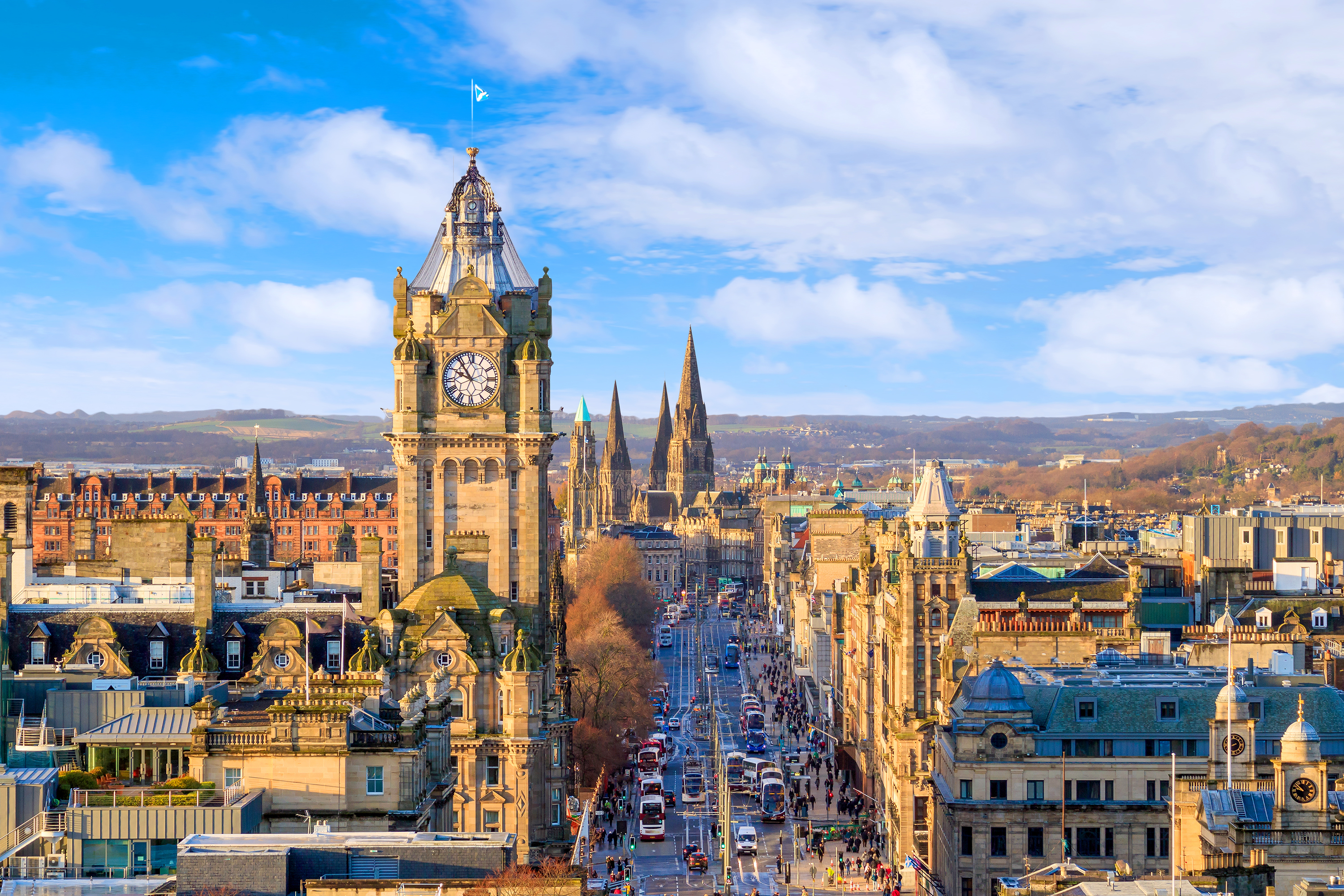 Summary: With the General Election just weeks away and with the Scottish National Party enjoying record high polling, could Scottish voters hold the balance of power in a future UK defence budget?
The SNP have launched their General Election manifesto which outlines modest increases in public spending, a rise in the minimum wage, the abolition of the Bedroom Tax and, crucially, a move to seek agreement to remove nuclear weapons from Scotland.
In addition, a recent interview with the party's Deputy Leader Stewart Hosie revealed that the SNP could seek to veto some defence spending, particularly with regards to Trident nuclear weapons.
The SNP have said Trident is a red line for any coalition deal or arrangement between the SNP and  Labour after May.
In the event of no overall majority, in this case, Labour cold attempt to form a minority government, giving other parties, including the SNP, the opportunity to seek to influence the decision making process in exchange for future support on policy amendments.
Mr Hosie said: "In the absence of a five-year deal, there would be no deal, so we would be perfectly at liberty to table amendments to Budgets, table amendments to legislation, vote against or table amendments to estimates."
The Conservatives, however, accused the SNP of planning to 'hold ministers to ransom' in order to get their own way.
Conservative chairman Grant Shapps said: "The SNP are threatening to hold Britain to ransom to guarantee an Ed Miliband government gives them what they want – weaker defences, more borrowing, more debt and more taxes.
"If the SNP vetoed defence spending for a year, our troops risk not being paid. Working people across our country will pay dearly for the economic chaos of Labour-SNP."
With all polls pointing to no clear majority government and an SNP victory in Scotland, Ms Sturgeon and Mr Hosie could well have a major say in the defence future of the whole of the UK.
The issue of the UK's defence spending has been increasingly making headlines, as countries around the world and leading defence campaigners in the UK seek to urge the Government to commit to meeting NATO's spending target of 2% of GDP on defence.
As defence spending in the UK continues to fall, the outcome of the General Election and the ability for smaller parties to block or veto key decisions could have a massive impact on the defence industry for years to come.