BAE reassure Portsmouth shipyards with new&nbspcontract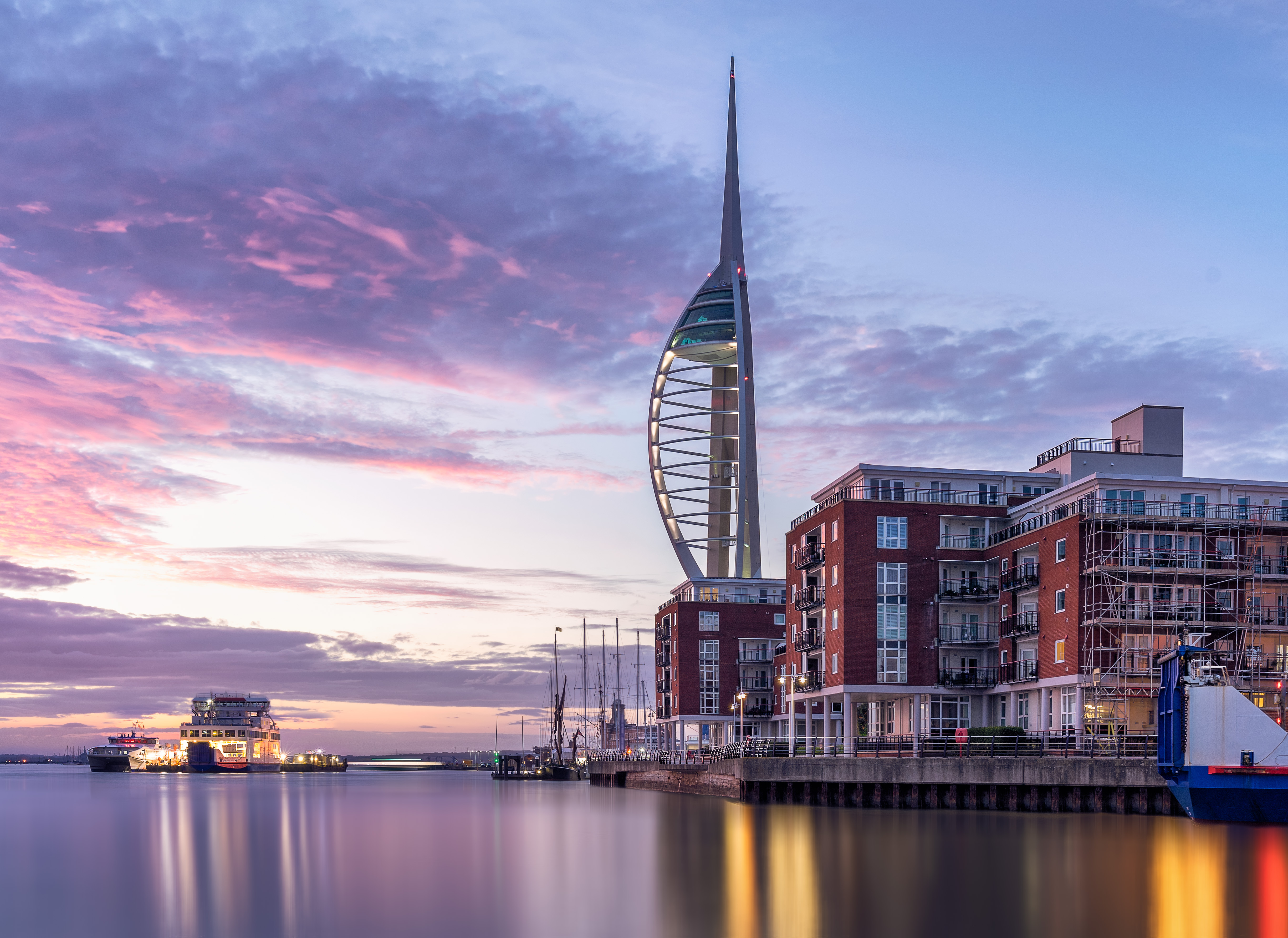 Summary: A £70m contract to support the Royal Navy's Type 45 destroyers will secure more than 100 engineering jobs in Portsmouth.
The news comes as a significant relief to the city which was set to lose 940 jobs after BAE Systems announced it was to end shipbuilding in Portsmouth in favour of Glasgow's Scotstoun shipyard.
The new two-year contract will protect around 100 highly skilled engineering jobs at BAE Systems in Portsmouth, the home port of the Royal Navy's 6 Type 45 destroyers and future home of the Queen Elizabeth Class aircraft carriers. Further jobs will also be sustained in the company's wider supply chain.
The contract will ensure the effectiveness of these complex and capable warships is maintained, ensuring they are fit to operate effectively around the world.
Minister for Defence Equipment, Support and Technology, Philip Dunne, said: "This £70m contract is good news for Portsmouth. It will protect the skills of around 100 expert engineers and makes clear that the future of the city's ship support industry is bright.
"Our Type 45 destroyers are the largest and most powerful the navy has ever had, featuring state-of-the-art equipment and weapons systems. It is essential that the ships receive top class support and Portsmouth has the skills needed to do this.
"There is no question that the shipyard will continue to play an important role in the city's future."
The decision highlights BAE Systems' commitment to continuing its shipbuilding processes in Glasgow ahead of the Scottish independence referendum in September, while allowing for some engineering work to continue south of the border.
Recently, the head of the BAE Type 26 programme, Geoff Searle, said that the company was only looking at a 'single site' solution to build the next generation of warships, that all of their planning is "based on the assumption that we will build at the revamped Scotstoun facility" on the Clyde, and that there is 2no plan B2 for the build of Type 26 elsewhere in the United Kingdom if there was to be a Yes vote.
In unsettled defence markets, it is essential that businesses keep up to date on developments in the defence sector, changes to government legislation, breaking company news and competitor activity. The BAE Systems announcement could have major implications for defence manufacturing and capability for years to come.