£125m contract to maintain Tornado jets&nbspawarded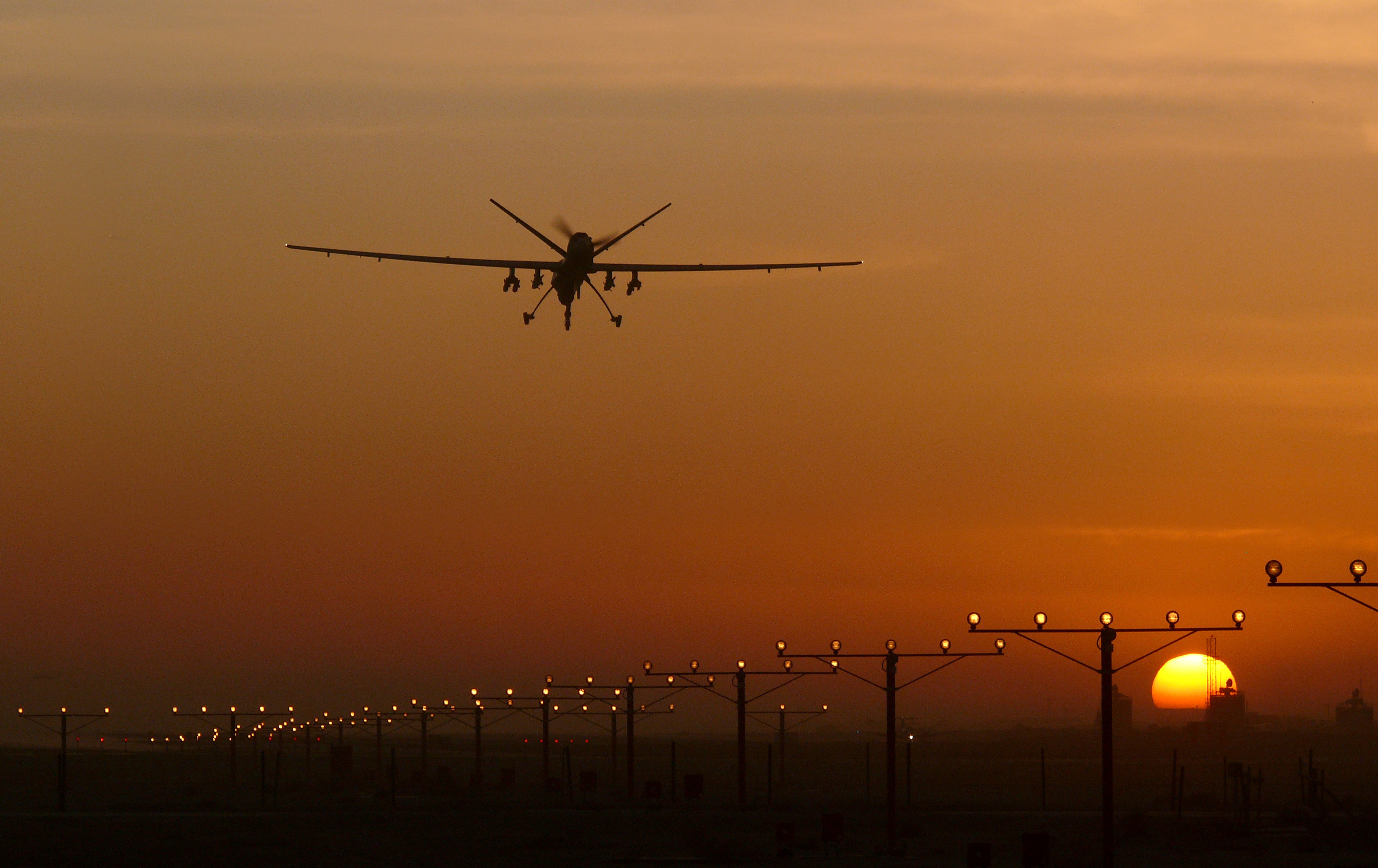 Summary: The MOD has announced a new £125m contract to maintain, repair and upgrade the RAF's Tornado jets until they are retired in 2019.
Work will be carried out on the GR4 fleet to ensure they are ready to support operations over the next five years, as they have done in Afghanistan and Libya.
The contract has been awarded to BAE Systems and will deliver savings of up to £90m for the taxpayer compared to the original agreement. The savings are on top of £1.3bn already delivered by the MOD and BAE Systems since the start of the contract in 2006.
The contract will involve work at RAF Marham in Norfolk, RAF Lossiemouth in Scotland, RAF Leeming in Yorkshire and at BAE System sites in Warton and Samlesbury.
The Tornado GR4 can fly at supersonic speeds at up to 50,000 feet carrying some of the most advanced reconnaissance and surveillance equipment in the world. This is alongside an array of short range air to air missiles, laser guided bombs, and a cannon capable of firing 1,700 rounds per minute.
The contract will run until the aircraft are retired at the end of the decade and replaced by Typhoon and Lightning II jets. It is believed that 600 jobs will be secured by the announcement.
Defence Secretary Philip Hammond said: "This investment will ensure our Tornado aircraft continue to be battle ready for the next five years, as a key part of the RAF's fast jet fleet.
"They currently play a vital role in supporting troops on the ground in Afghanistan and they will continue to form the backbone of our ground attack capability until the Joint Strike Fighter arrives and the Typhoon's ground attack capability is fully mature in a few years' time.
"This contract will help sustain the specialist skills across the UK which make Britain a world leader in engineering."