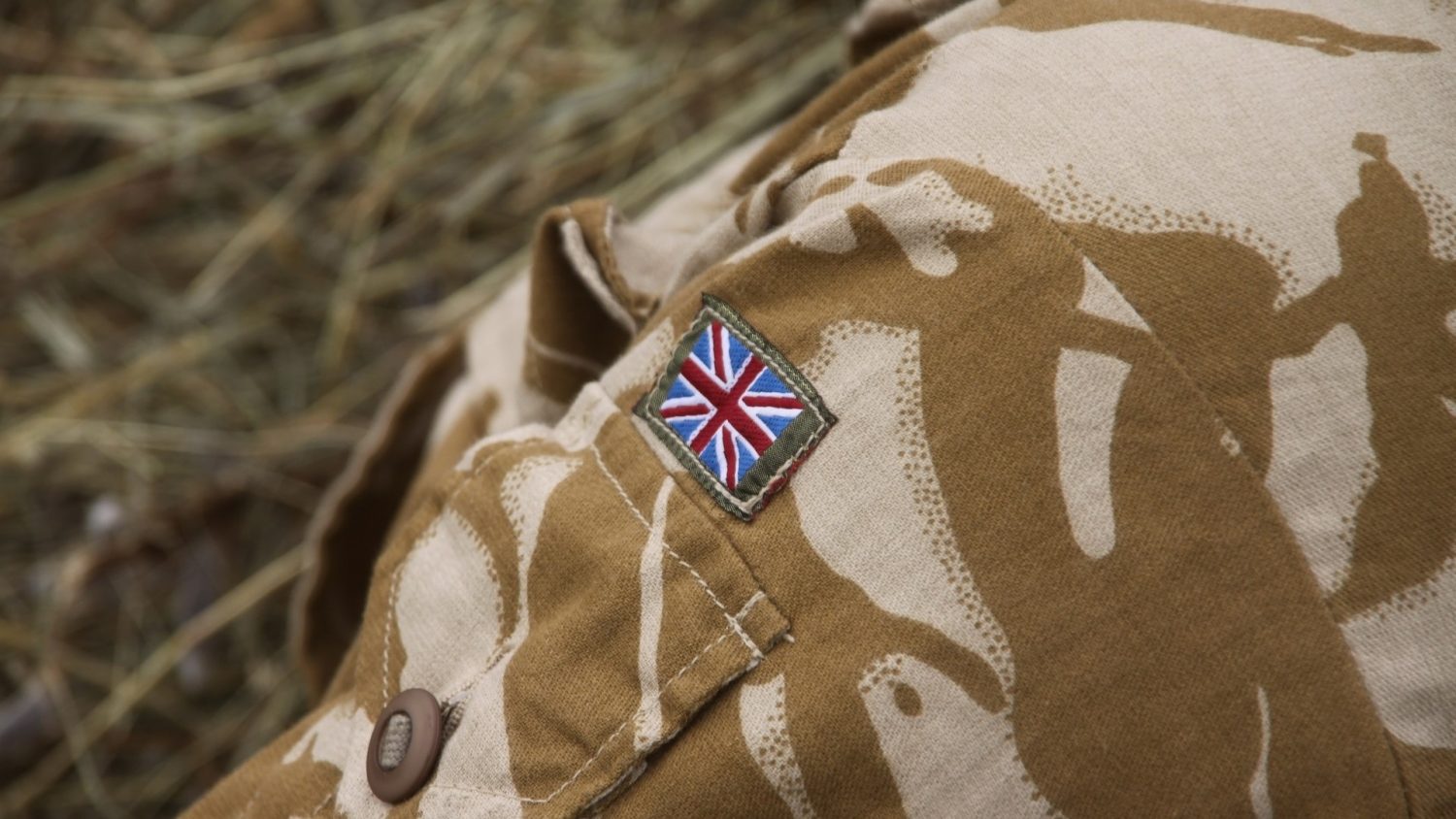 Summary: According to recent statistics, the total worldwide defence spend fell in 2012 for the first time in 15 years.
World military expenditure totalled $1.75 trillion in 2012, a fall of half a percent compared to the previous year, according to statistics unveiled by the Stockholm International Peace Research Institute (SIPRI).
The drop is the first since 1998 and is largely caused by the amount of worldwide spending cuts seen in areas such as the United States, Central Europe, Australia, Canada and Japan. However, spend actually increased in Asia, Eastern Europe, the Middle East, North Africa and Latin America.
Spending drops in the USA
In 2012, the United States' share of world military spending went below 40 percent for the first time since the collapse of the Soviet Union. A declining trend that began in 2011 accelerated in 2012, with a drop in US military spending of six percent in real terms to $682 billion.
The decline is mostly the result of reduced war spending, which fell from $159 billion in the 2011 financial year to $115 billion in 2012 and is set to continue its downward course, with only $87 billion requested for 2013.
US military spending in 2012 was also projected to be $15 billion lower than previously planned as a result of cuts to the Department of Defence linked to the 2011 Budget Control Act. The bulk of cuts under this legislation will begin this year.
UK, China and Russia
According to research carried out by Public Expenditure Statistical Analyses 2012 and Tracker Spend Analysis, total defence spend in the UK for the period 2011/12 was £39.003 billion. As in previous years, military defence was the main area of expenditure, with total spend reaching £33.606 billion in the period, accounting for 86% of total expenditure.
China was the second largest spender in 2012, increasing its expenditure by 7.8%. Russia, the third largest spender, increased its expenditure by 16 percent ($12.3 billion).
Despite the drop, the global total was still higher in real terms than the peak near the end of the cold war.
Dr Sam Perlo-Freeman, director of SIPRI's military expenditure and arms production programme, said: "We are seeing what may be the beginning of a shift in the balance of world military spending from rich Western countries to emerging regions, as austerity policies and the drawdown in Afghanistan reduce spending in the former, while economic growth funds continuing increases elsewhere."
"However, the US and its allies are still responsible for the great majority of world military spending. NATO members together spent a trillion dollars."
About Defence Contracts International
Defence Contracts International brings you defence contracts, procurement intelligence and business opportunities. Find out more and register today.