Welsh companies win major NATO&nbspcontracts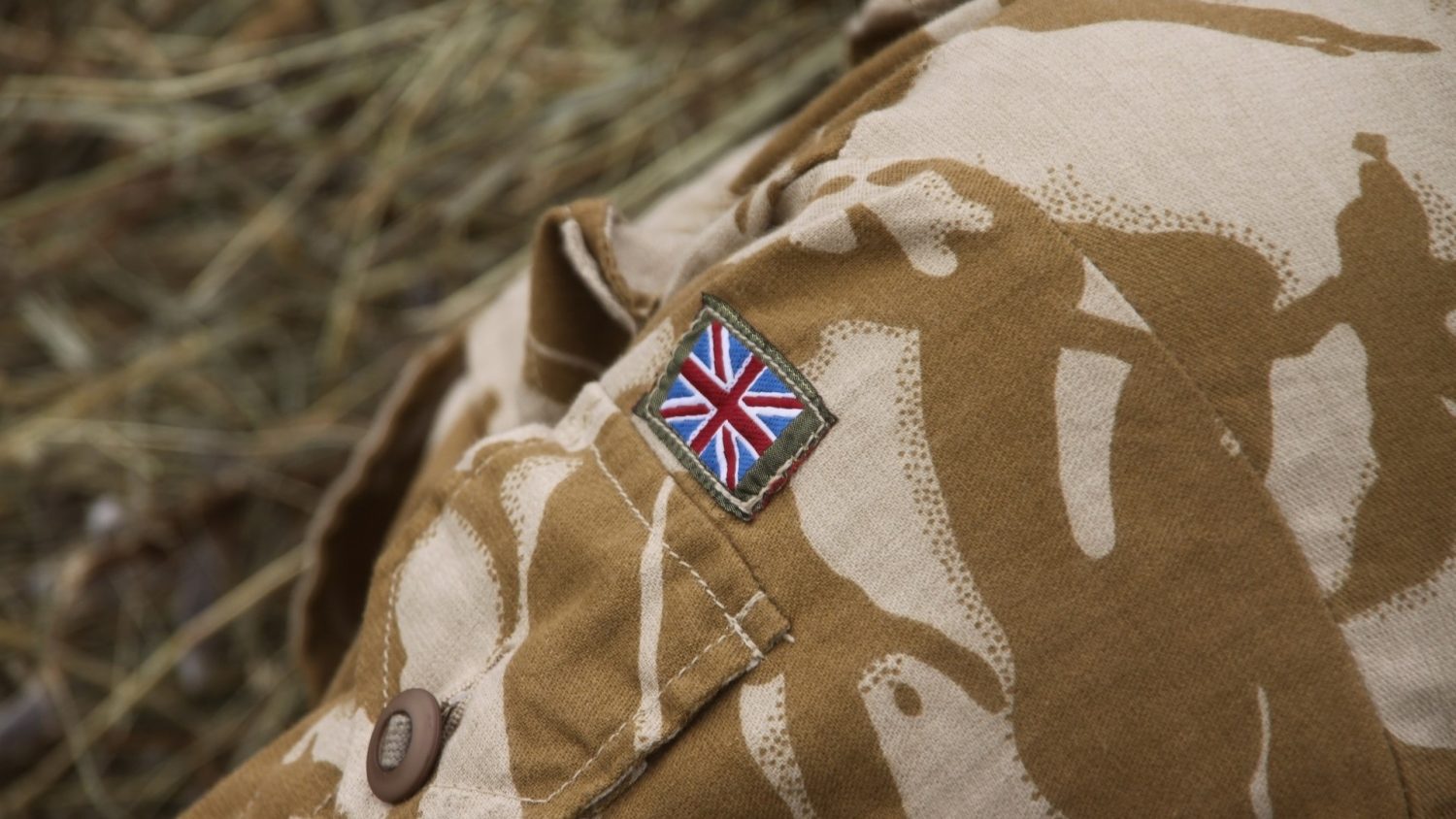 Summary: Three companies based in Wales are among the first to be announced as successful bidders for lucrative contracts arising from this September's NATO Summit. 
They will help to deliver the infrastructure behind the largest gathering of world leaders ever to take place in the UK, the NATO Summit meeting which is set to take place at the Celtic Manor Resort in Newport this September.
Aggreko, Floorex and Barnaby Markings have all won contracts while overall management of the event will be performed by creative events agency M.
With an operating base in Port Talbot, temporary power provider Aggreko will be delivering the additional power required to supply venues across the site including for the 1,200 international media expected to attend.
Cwmbran-based Floorex has nearly 30 years' experience of providing carpets and flooring for major events from the Ryder Cup to Royal Ascot. They will be providing and fitting over 7,000 square metres of flooring for the Summit.
Family-run Barnaby Road Markings of Caerphilly, led by principal engineer Carl Barnaby, will be helping to transform the Celtic Manor Resort into the Summit venue by working on the internal layout with M.
Wales Office Minister Alun Cairns said: "The NATO Summit is not only showcasing Wales to the world, but it's bringing fantastic business opportunities to Welsh suppliers.
"I'm pleased to see Welsh companies being competitive and winning contracts that will provide vital services to make the event a success.
"From carpets to generators and road marking to floorboards, all of these small components will contribute to the biggest gathering of world leaders the UK has ever hosted."
The Summit will take place on 4 and 5 September in Newport.