UK orders first batch of fighter&nbspjets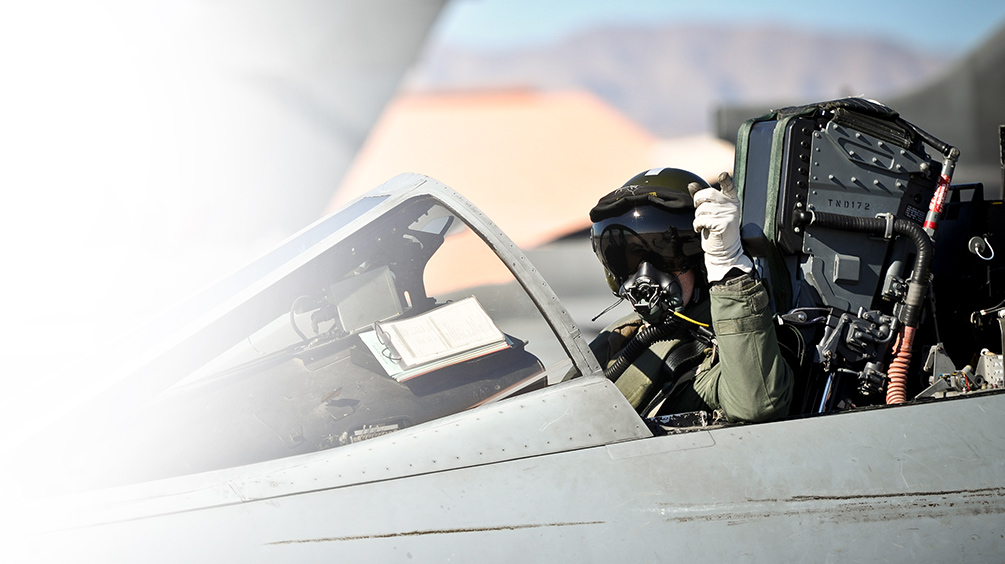 Summary: UK Defence Secretary Michael Fallon said the MOD has reached an agreement in principle to buy four F-35 Lightning II stealth aircraft.
British defence and engineering companies including BAE Systems and Rolls-Royce have been awarded this initial contract. 15% of each aircraft will be built in the UK, meaning further boosts to UK manufacturing over the coming years.
Bernard Gray, the MOD's Chief of Defence Materiel said: "This agreement prepares the way for the first batch of operational combat aircraft. It ensures the MOD remains on target for achieving both operational capability from land bases and the start of flying trials aboard the carrier HMS Queen Elizabeth in 2018."
The jet procurement has been politically contentious in the UK. The current government changed procurement plans, ditching the idea of buying the jump-jet in favour of the F-35C model being acquired by the US Navy. It then reversed course again after realising costs to modify its aircraft carriers would be too high.
The new order was also praised by ADS, the defence trade association. Paul Everitt, ADS chief executive, said: "The announcement from the MOD that it will soon be ordering the first batch of F-35B operational aircraft is great news for the UK.
"Not only will these cutting edge aircraft deliver the best possible operational advantage to our armed services, but UK industry and the broader economy will benefit from our significant involvement in the programme.
"Around 15% of each aircraft will be made here in the UK, recognising our world-leading capability in designing and developing future technologies. The programme will create and support around 24,000 jobs in 100 UK companies and their supply chains."
The F-35Bs jets are expected to form part of the first UK-based squadron of F-35s based at RAF Marham in 2018.