UK defence spend to be detailed by Prime&nbspMinister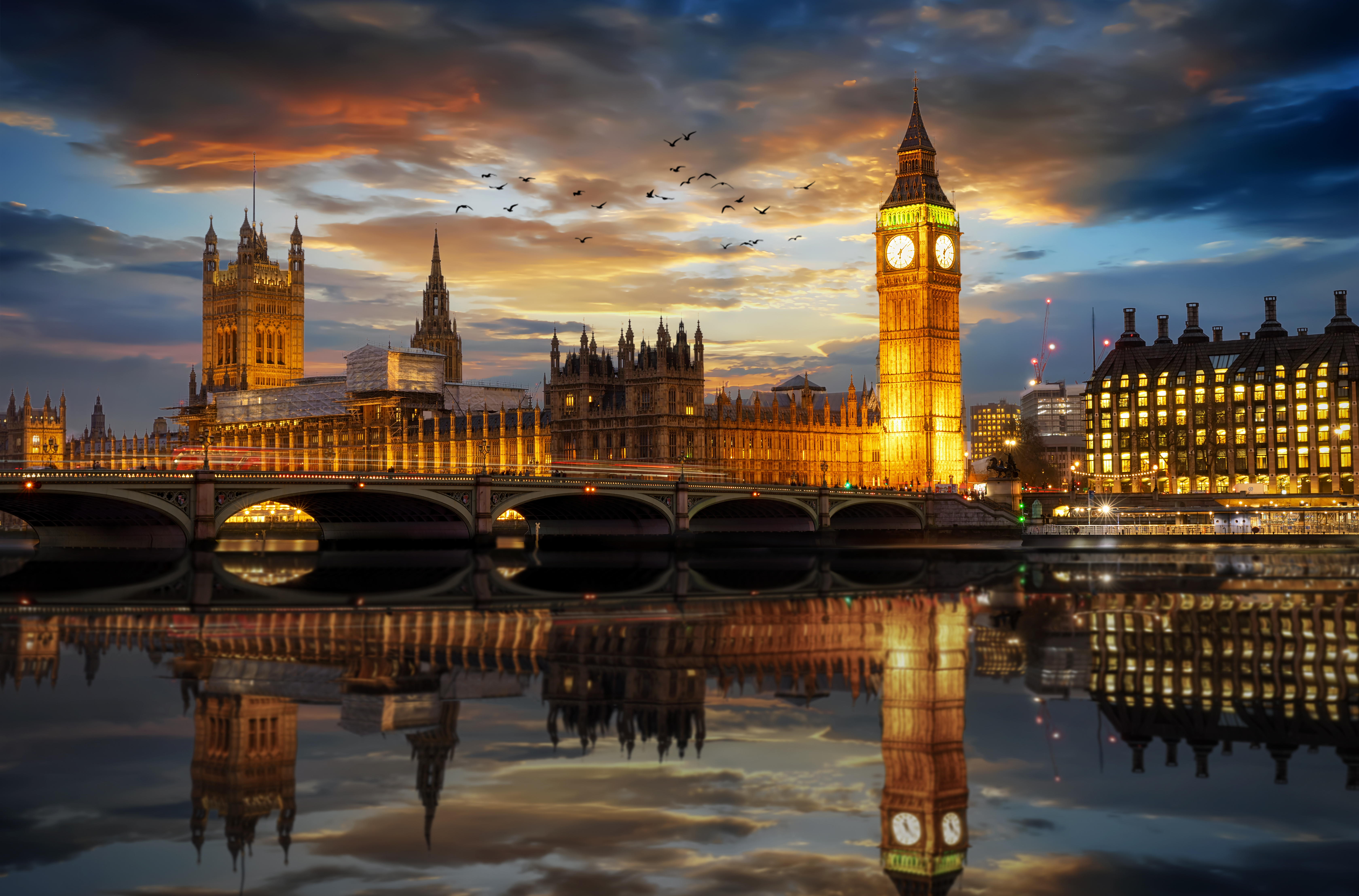 Summary: Details of £1.1bn worth of defence spending are to be unveiled by Prime Minister David Cameron.
The extra money is the result of previous underspend by the MOD in the 2012/13 budget.
The funding will include cash for drones, UK special forces and intelligence gathering to tackle global terrorism.
It includes £800m of investment in an intelligence, surveillance, target acquisition and reconnaissance package.
Downing Street says it will boost special forces' ability to tackle global terrorism and hostage taking.
About £300m will go towards projects including a new electronic radar for the RAF's Typhoon jets, and the purchase of the Ice Patrol Ship HMS Protector.
Mr Cameron is also set to detail longer-term plans to boost the UK's defence sector, which increased exports last year by 11% to almost £10bn.
David Cameron is due to make the announcement at the Farnborough International Air Show.
Farnborough is the largest event in the defence and aerospace calendar, hosting 110,000 trade visitors, 1500 exhibitors and with billions of pounds of deals being struck during the event.
DCI will be exhibiting at Farnborough this week in Hall 1, Stand A3. Come visit our Business Growth Expert and see the DCI system in action.