UK communications reach International Space&nbspStation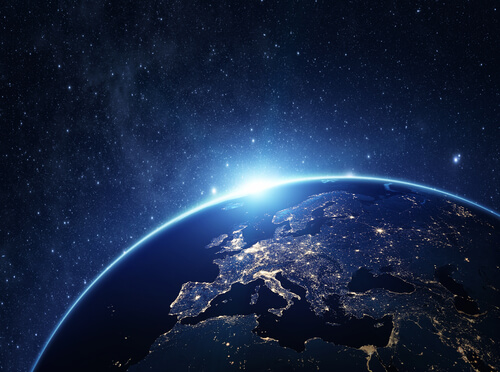 Summary: UK communications technology is to be used on the International Space Station (ISS) following a recent investment from the UK Space Agency.
The contract is expected to total approximately £11m with delivery of the terminal to the European Space Agency expected by the end of 2016.
MacDonald, Dettwiler and Associates Ltd (MDA) has won the first phase of a contract to supply the European module of the ISS with its own data relay terminal.
The technology will allow for higher comms bandwidth aboard the ISS, faster delivery of data and higher definition video imagery.
The technology being developed for the data relay terminal could also be used on Earth orbit satellites, removing the need for the satellite to be above a ground-station to communicate with its operation centre and allowing remote-sensing satellites to be operated in real-time.
Dr Chris Castelli, Director of Programmes at the UK Space Agency said: "This contract to the UK is an excellent example of how our strategic investment in Europe's space programme is securing major contracts for our space industry and bringing cutting edge UK-built technology to huge international endeavours such as the International Space Station."