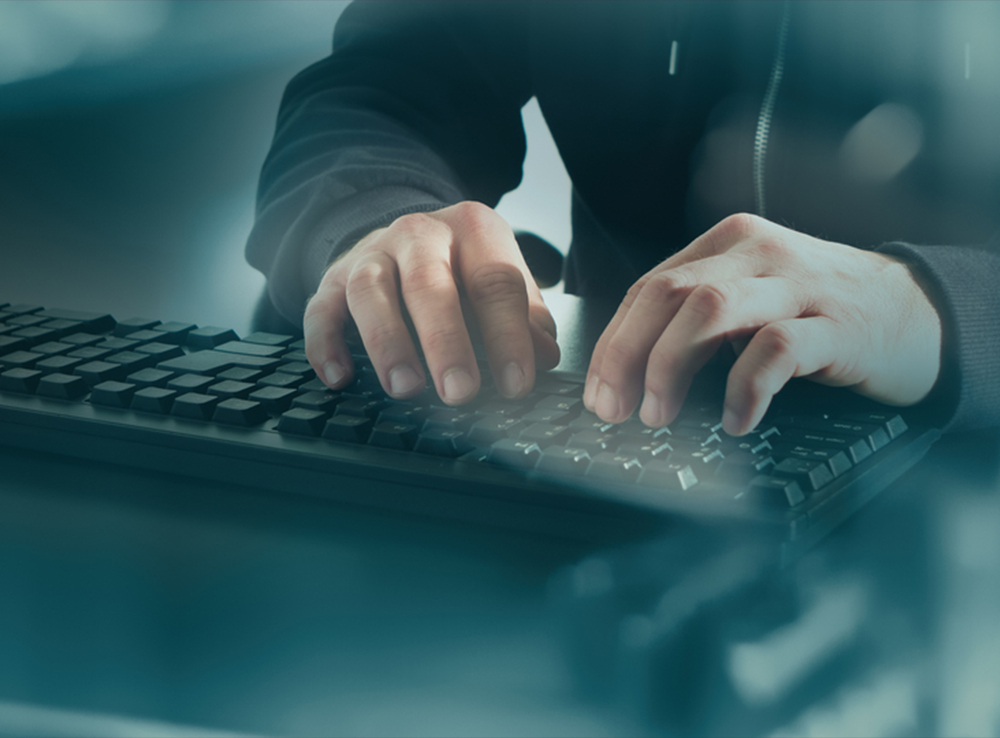 Summary: The UK and French Governments have agreed to strengthen defence cooperation following a recent summit. 
Prime Minister David Cameron and French President Francois Hollande have set out plans for closer ties between the two countries.
Defence equipment procurement opportunities
The agreements are set to boost the security and prosperity of the two nations through commitments to jointly invest in the procurement of defence equipment, the joint training of Armed Forces and the continued development of the Anglo French joint expeditionary force.
Both countries have today signed a Statement of Intent for a Future Combat Air System which would launch a two-year £120m joint feasibility phase between the UK and France.
Other agreements made include technical arrangements for our exchange programme to provide RAF pilots and engineers with experience of operating the A400M ahead of the delivery of the UK's first aircraft later this year; and for French pilots to gain flying experience on the RAF's A330 Voyager aircraft.
Equipment capability and interoperability
The leaders agreed investment in the Atomic Weapons Establishment at Aldermaston, Berkshire and further co-operation between both armies in the areas of equipment capability and interoperability.
Cameron and Hollande also signed a memorandum of understanding confirming joint orders for a future helicopter-launched, anti-surface guided weapon for the UK.
Calling France and the UK 'natural partners' in defence, Defence Secretary Philip Hammond said:
"The agreements we have reached at this Summit will improve the inter-operability of our forces, enhance our joint equipment procurement and build on our capacity to support security and stability in places such as Libya, Mali and the Central African Republic."
Defence marketplace
In today's defence market, it is essential that businesses keep up to date with developments in the defence sector, upcoming defence business opportunities, breaking company news and competitor activity. Learn more about the Defence Contracts International service and ensure you are best placed to benefit from upcoming opportunities.