Trident investment set to boost supply chain while sparking defence&nbspdebate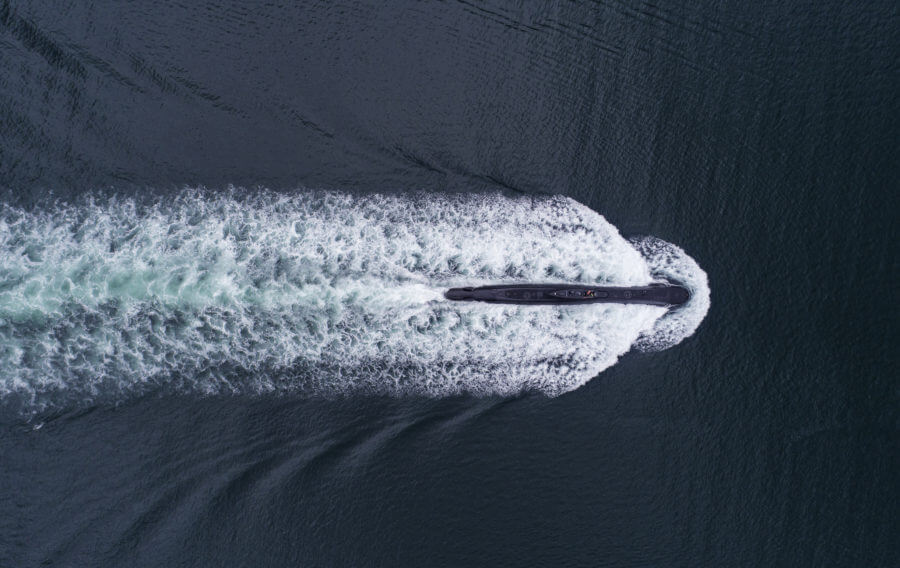 Chancellor George Osborne has unveiled unveil £500 million of defence investment which will secure the UK's defence capability and open up opportunities across the supply chain, according to UK Government.
The £500m investment in the Faslane submarine base on the Clyde confirms that the Conservative Government will press ahead with the replacement of the UK's Trident nuclear deterrent.
The investment will go towards ship lifts, sea walls, jetties and other major projects. The government believes it will secure 6700 jobs on the Clyde and create thousands more across the UK defence supply chain.
Mr Osborne said that the money will ensure Faslane continues as "a world leading naval base" until at least 2067 as home to the new Astute class attack submarines and the successors to the Vanguard submarines which carry the nuclear deterrent.
However, the investment comes ahead of a debate on Trident renewal due in 2016. The Government's decision to invest ahead of the debate has sparked fury among the SNP in Scotland who have been pressing for the decommissioning of Trident and for weapons of mass destruction to be removed from Scotland.
Mr Osborne said: "Today's announcement of more than £500 million demonstrates the UK government's commitment to investing in the infrastructure and capability to ensure that Faslane remains the centre of UK submarine operations for the next generation."
"There will be thousands more jobs right here in Faslane, as well as across the UK supply chain."