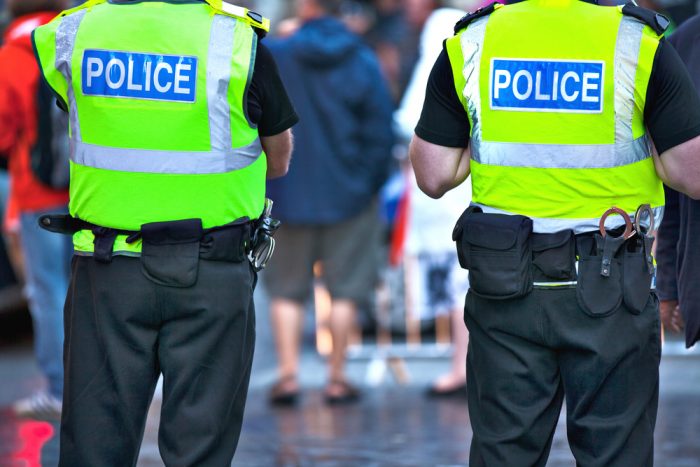 UK police are ushering in a new age of technology engagement. As previously highlighted on the DCI blog, police forces across Britain are developing and utilising a range of new software equipped to deal the challenges of 21st century law enforcement.
In order to save valuable man-hours, Kent Police are running a pilot scheme which will let officers enter stop and search information by radio instead of by hand.
The information which would traditionally have been written on forms and taken back to the station will now be recorded using the officer's voice and then transcribed by a system and stored in a central database. Kent Police hope that reducing the amount of form filling officers need to do will mean more efficient stop and searches.
Nick Deyes, NPIA head of the Information Systems Improvement Strategy (ISIS), said: "This new initiative will potentially transform stop and search recording by standardising the process across the police service, making it more efficient and less bureaucratic – improvements which would benefit both the police and the communities they serve."
The new method will also make it possible to collate and publish data monthly rather than yearly.
In Surrey, police are using a new camera system to share images with other crime agencies. A web-based CCTV image system called Jabbakam provides Surrey police with internet access to images in real time. They can then download the images to their desktops.
Previously, officers had to visit the physical cameras and download the images in order to view them. Now they can access them instantly using a secure system.
Police in Durham are planning to use social media to connect with people in their area via news reports from police on the beat. Working with web technology firm C2 Software, Durham police will be able to keep the public up to date in real time using specially designed Facebook, Flickr, Twitter and Youtube pages.
Superintendent Bill Dutton of Durham Constabulary said: "The new website will enable us to engage and work better with communities to understand their priorities and views. We'll be able to feed back on the good work that the force is doing on a day by day basis, even in real time."
People will also be able to access the sites using their Smartphones.