New horizons, new tools in DCI&nbspV5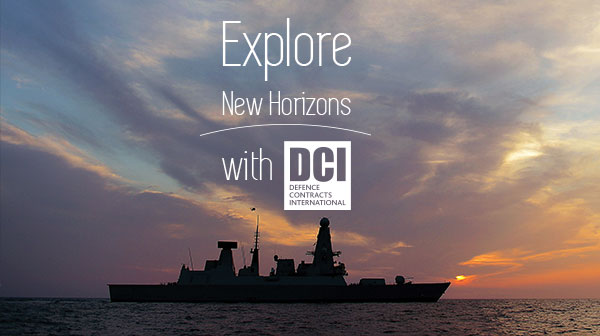 The launch of DCI V5 brings with it a new day in defence procurement, opens up new horizons for your business and, with the new tools now on offer, creates more opportunities for your business than ever before.
So what's the new tools on offer and what can they add to your business?
Spend Analysis
Spend Analysis is the only aggregated database of published public sector spend in today's market.
It collects all the information you could ever need on spend transactions across the UK and lets you interrogate the data to discover who is awarding contracts, who is winning them and what you need to do to compete.
Available through all DCI packages, Spend Analysis will provide you with further powerful intelligence on your market share and future growth potential, keeping you at the forefront and allowing you to clearly plan ahead.
Learn:
Who your competitors are
What they're winning and where
What the market is spending
How you can be competitive
Analyse the market and uncover the opportunities. Learn more about Spend Analysis in the video below:
Commercial Projects
Exclusive to DCI+, Commercial Projects unlocks private sector opportunities, giving your business immediate access to over 400,000 planning contracts and 10,000 non-planning contracts every year – all within 24 hours of publication.
Together with Europe's largest database of contract and award notices, Commercial Projects will also give you visibility of all UK private sector leads.
Uncover:
All project activity in the UK
Key decision makers, bidders and influencers
New contracts and projects within 24 hours of publication
Build your business strategy with Commercial Projects. Find out more in this short video:
It's a new day for defence procurement. Get off to a great start and
explore DCI V5 here