New DE&S chair&nbspappointed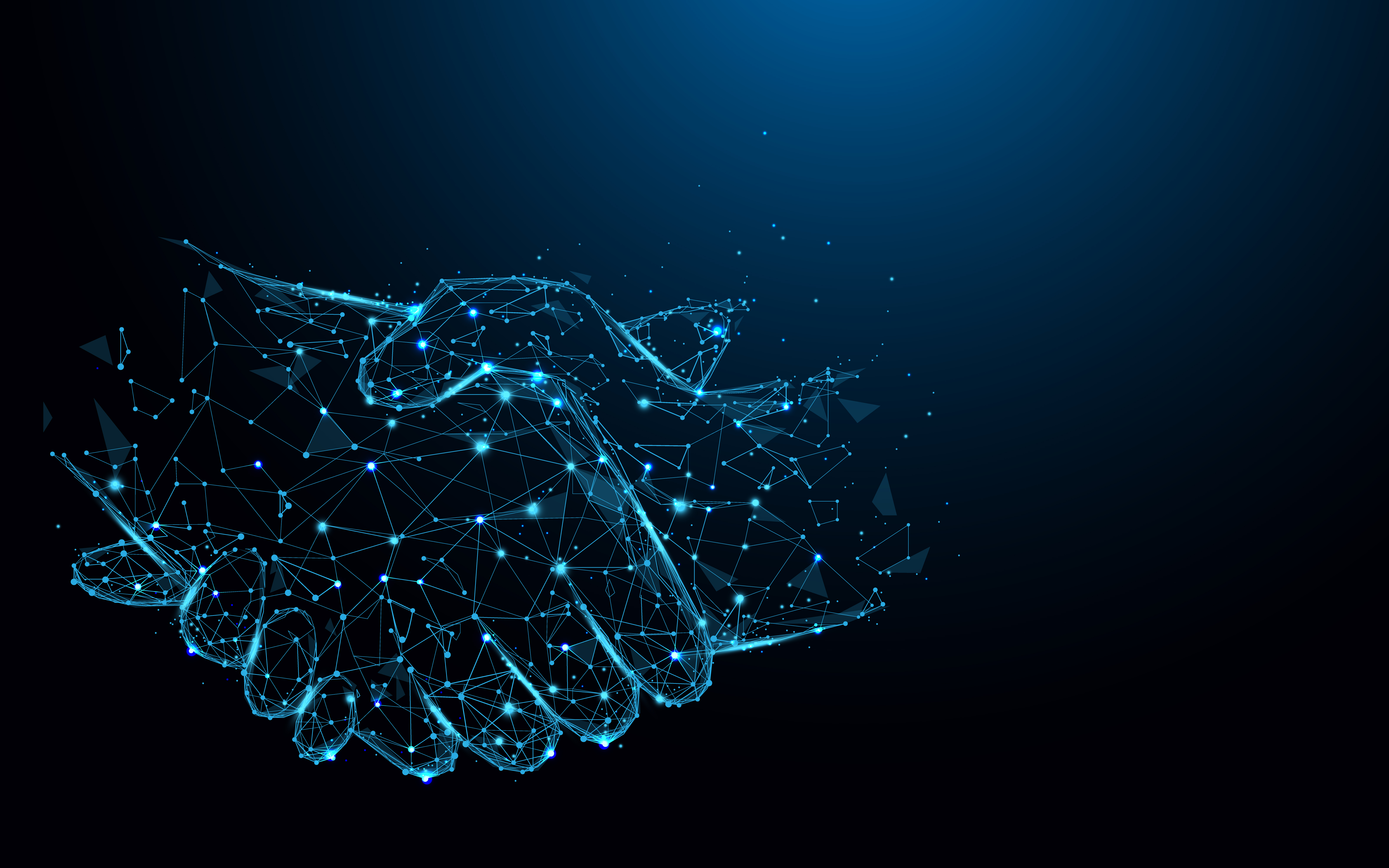 Summary: The MOD has announced the new chairperson of the reformed Defence Equipment & Support (DE&S), the entity responsible for defence procurement.
As non executive chair, Paul Skinner will provide strategic leadership to the organisation and be accountable to Ministers at the MOD for the work of DE&S as part of a 'substantial change agenda'.
With more than 12,500 civilian and military staff headquartered in Abbey Wood, Bristol, DE&S is responsible for buying and supporting the equipment and services that the Royal Navy, Army and Royal Air Force need to operate effectively.
Paul Skinner will work alongside Bernard Gray, who will continue in his role as Chief of Defence Materiel.
Mr Skinner is a former Group Managing Director of Royal Dutch/Shell and Chair of Rio Tinto, the global mining and minerals company.  He was a member of the Defence Board from 2006-2009 and was non-executive Chair of the Advisory Board of Infrastructure UK at HM Treasury during its initial phase which saw the development of the National Infrastructure Plan.
Announcing the appointment, Minister for Defence Equipment, Support and Technology Philip Dunne MP said:
"Paul Skinner brings wide and hugely valuable experience across both the private and public sectors – including defence – to this new role as non-executive Chair of Defence Equipment & Support. He has extensive experience of delivering major capital projects and managing complex supply chains.
"DE&S is being transformed as it operates in its first year with extensive freedoms from cross-government controls. As the Chair of the DE&S Board I will be looking to Paul to bring his wealth of experience to bear in establishing non-executive governance structures for the organisation, and working with the Chief of Defence Materiel, to ensure both effective delivery of the equipment programme and implementation of its substantial change agenda."