Military spend to be at forefront of NATO&nbspsummit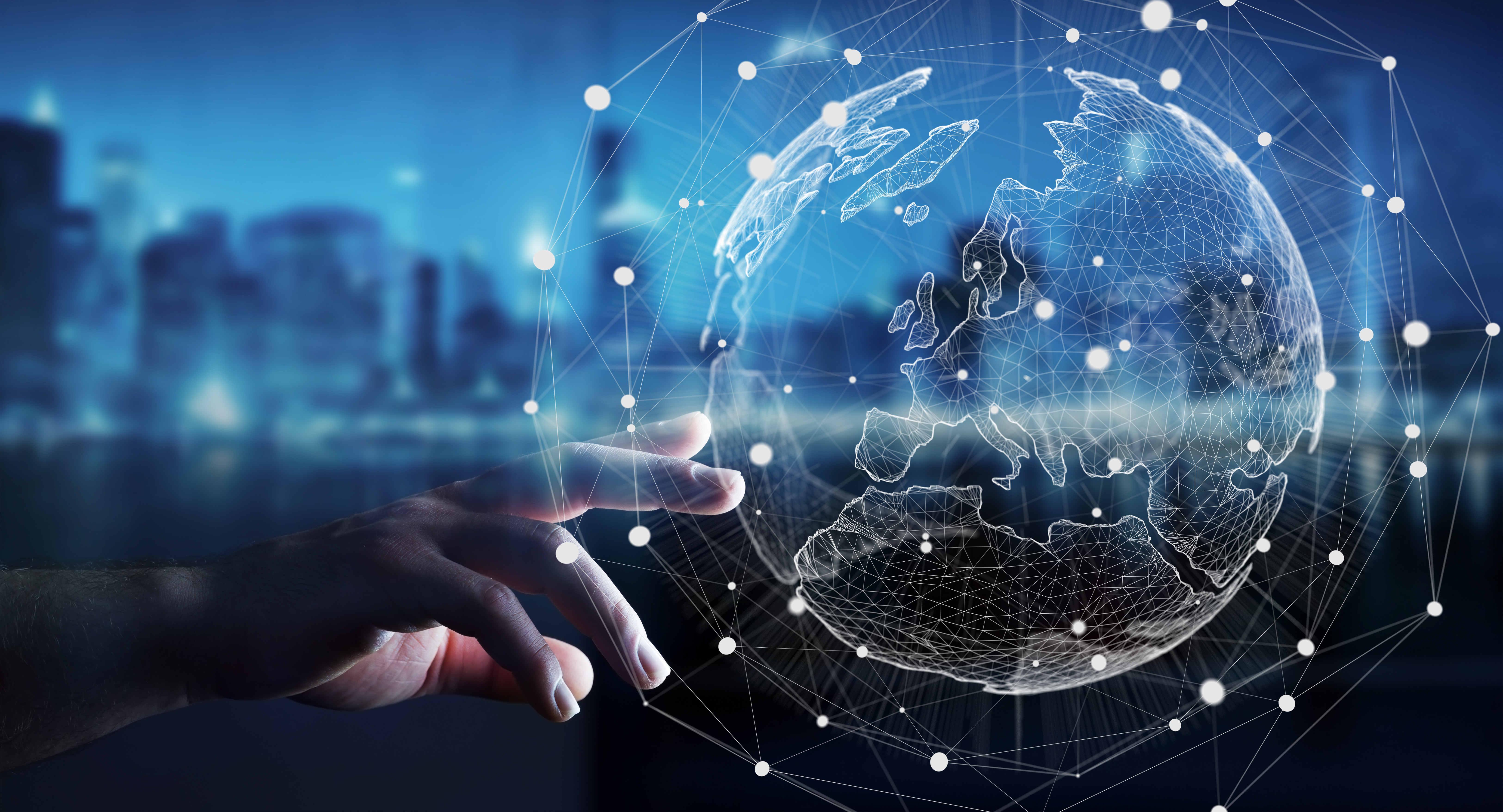 Summary: US President Barack Obama and UK Prime Minister David Cameron are set to call on countries around the world to increase their defence expenditure.
Mr Obama and Mr Cameron are set to attend the NATO Summit in Wales and will call on all members of NATO to increase their defence budgets in line with commitments to maintain an expenditure of at least 2% of total GDP on their armed forces.
Some states have been accused of 'freeloading' on others, relying primarily on UK and US defence capability to make up for their own shortcomings.
Currently, only the UK and the US meet this 2% defence spend target, although Germany, France and Italy come close.
Sir Richard Dannatt, a former Army chief, said that countries across NATO must increase spending to ensure appropriate defence capability.
He said: "The sad fact is that with the exception of a small number of European Nato member states — which include the UK and France principally — the vast majority of the armed forces of other European states lack real usable capability and their governments often lack the political will to fund their armed forces properly."
More than 150 heads of state and ministers from around the world will attend the summit on Thursday and Friday in Newport, addressing worldwide defence issues and conflicts including the ongoing crisis in Iraq, global terrorism and cyber attacks.
Other issues to be covered in the summit include will be the growing instability in Ukraine and the future of NATO's engagement in Afghanistan.
The summit will be the largest gathering of international leaders ever to take place in Britain. With various protests planned and terror threats expected, some 9500 police officers drawn from 43 UK police forces will work in and around the site.