What does Japan's record defence budget mean for the global&nbspindustry?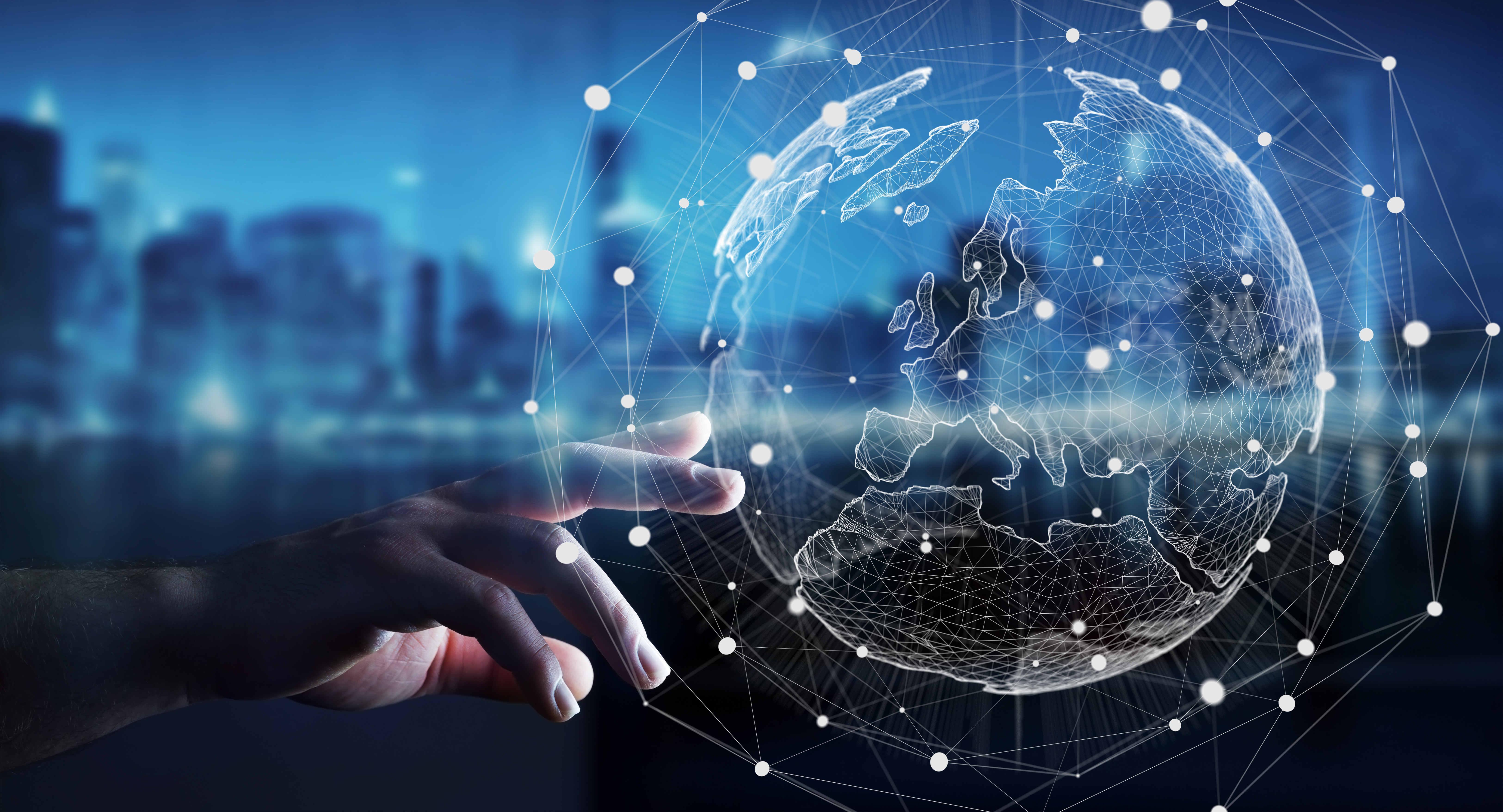 Summary: Japan has announced that it has allocated a record amount for its defence budget for 2015-16, but how will this affect the world's defence industry overall?
Japan's government has approved a 4.98 trillion yen (£28bn) budget for defence spending in 2015-16, a 2.8% rise from the previous fiscal year and the highest in its history. It marks the third year of increased spending after a decade of cuts.
Japanese defence procurement
The budget will allow Prime Minister Shinzo Abe to strengthen the Japanese Army and the Japanese intelligence gathering systems. Procurements already outlined include the purchase of 20 maritime patrol aircraft, five V-22 "Osprey" aircraft and six high-tech F-35A stealth fighters.
The ministry also plans to use part of the budget towards the purchase of a fleet of "Global Hawk" drones over a five-year period.
Global defence industry
Japan officially has the world's eighth largest defence budget. China has also seen a sharp increase in its official defence budget, which is more than two and half times larger than Japan's.
The US still has by far the world's largest military budget, spending $600bn on defence last year. Between 2012 and 2013, East Asia increased its military expenditure overall by 5%.
The latest budget announcement has been viewed as a response to China's increased activity in the disputed island territories known as Senkaku in Japan and Diaoyu in China, ownership of which is claimed by both countries.
In addition, Japan has strengthened its defence and security relationship with the US through revising the 1997 US-Japan Defense Guidelines to further ensure Japan's security, improve interoperability and advance cooperation with other partners around the world.
With defence budgets dropping in the west and in traditional defence powerhouses like the US, rising budgets in areas such as Japan and strengthened relationships globally could point to East Asia becoming a strong market for future investment opportunities.
Defence Contracts International
Defence Contracts International aims to keep those with an interest in the defence market up to date with all the news and defence opportunities necessary to succeed in this industry. Find out more about DCI today and discover the precision intelligence you need to ensure your success.