How the award of £1.5bn MOD contracts will create even more defence&nbspopportunities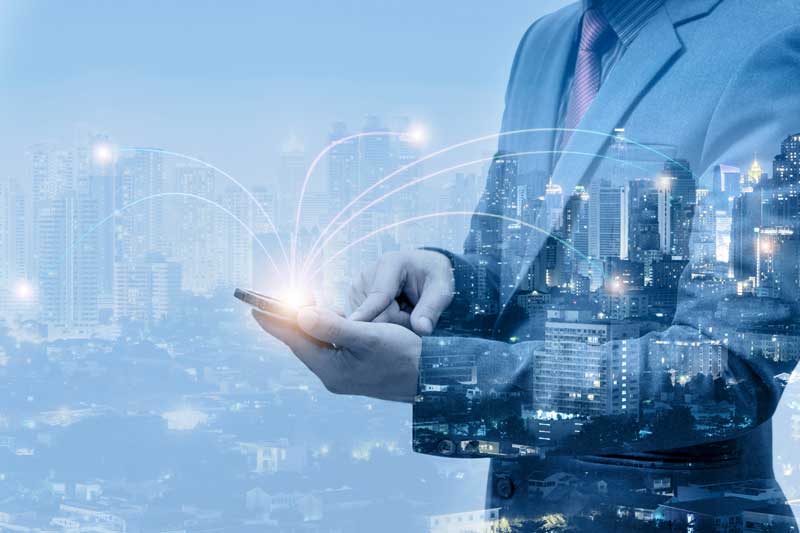 The Ministry of Defence has signed two massive new contracts worth £1.5bn over the next ten years.
The MOD believes that the contracts will have far reaching implications for the winder defence market and will actually create further opportunities further down the road.
This blog from Defence Contracts International looks at what opportunities could open up for your organisation as a result of this contract from the MOD.
IT communications opportunities
The £1.5bn contacts awarded by the MOD are for its IT and communications supply.
The government department has split the contracts into two projects: the New Style of IT (NSoIT) project with the Atlas Consortium, which costs £933m and will provide IT services; and the Global Connectivity contract with Fujitsu, which will supply connectivity services and costs more than £550m.
A further announcement will follow on the award of a contract for voice, video and mobile phone elements which will complement the other capabilities being delivered and allow our military and civilian users to exploit them to their fullest potential.
Further savings and opportunities
In awarding the contracts, the MOD believes that huge savings of over £1bn over ten years can be achieved as a result of improved efficiencies, as well as significantly improving capability.
All the savings made will then be reinvested directly into UK defence projects, helping to bring new equipment and programmes into fruition and ultimately helping to keep Britain safe.
The new contracts transform the delivery of information and communication technology across defence, providing a new IT system fully exploiting the power of cloud computing, along with Microsoft Office 365 software, and securely delivering greater agility and mobility to defence personnel.
Enhanced capability
Defence Secretary Michael Fallon said:
"We must keep pace with those who pose a threat to UK security, whether overt or cyber-based. The new contracts will enhance our fighting capability and make us more efficient in our work.
"Alongside this enhanced capability we have managed to secure huge savings of £1bn over ten years. All of this money will be reinvested back into Defence, ultimately helping keep Britain safe."
How can you be a part of it?
Having visibility of the right opportunities for your business from the start is vital in gaining first-mover competitive advantage, and DCI gives you more opportunities, intelligence and support than anyone else.
Defence Contracts International offers an invaluable overview of the defence industry in the UK, Europe or Globally with an exclusive Free Trial.
Test the service for yourself and gain access to more defence opportunities than anywhere else absolutely free