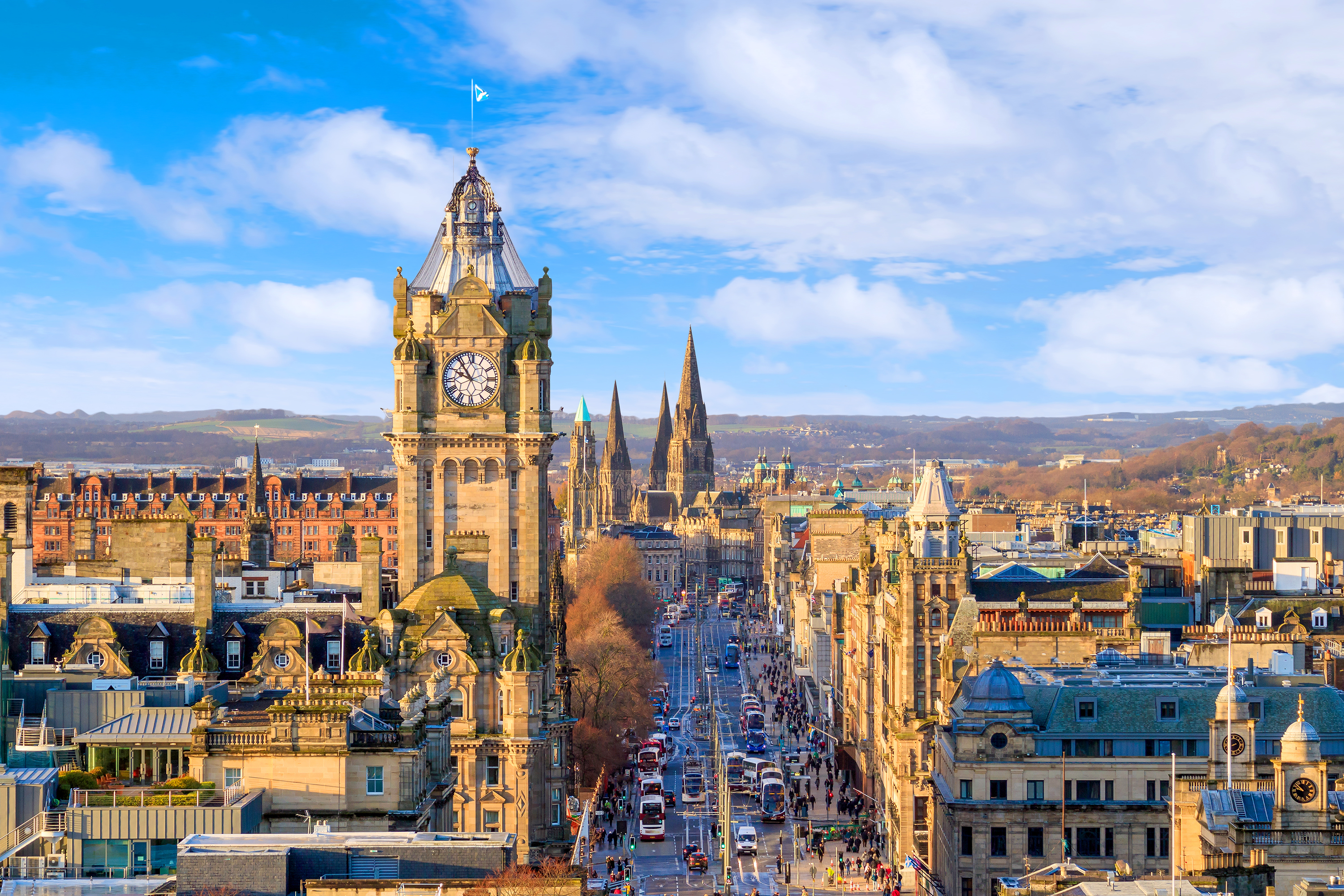 Yesterday (15 October) a historic document was signed in Edinburgh which set an autumn 2014 deadline for a referendum on the issue of Scottish independence and the end to the union.
First Minister Alex Salmond reached an agreement at a ceremony in St Andrew's House with Prime Minister David Cameron which confirms the Scottish Parliament's power to hold a vote that will be fully respected by both Governments.
The agreement will see a single-question referendum which will allow 16-17-year-olds the chance to vote, ensuring that the 2014 vote will be designed and run by the people of Scotland.
However, now that the agreement has been signed, crucial questions hang over what the end of the union would mean for the economy, business and the defence industry.
If the Scottish people vote 'yes' in 2014, a number of changes will need to be put in place across the whole of the UK regarding how the current defence industry operates and regarding the newly independent Scotland's defence capabilities.
There are currently seven UK military bases located in Scotland (Faslane, Fort George, Kinloss, Lossiemouth, Arbroath, Leuchars and Kirknewton). In the event of a 'yes' vote, it is likely that bases which reside in Scotland would remain in Scotland's control. However, Scotland would have to match the management functions of the Ministry of Defence in order for these bases to continue to operate.
In terms of personnel, it is also likely that Scottish members of the Armed Forces would serve under Scotland, leaving a large gap in the current defence requirements of the UK. It is not yet clear if there would be any requirement by law for Scottish soldiers to cease serving in Her Majesty's Forces; there would be a massive upheaval and logistical nightmare if it was to become the case.
Perhaps one of the most crucial and controversial decisions to be made will involve the division of defence equipment. The SNP have long opposed the continued presence of Trident in Scotland, and it is unlikely that a 'yes' vote would result in a sudden change of heart on this issue. The need for continued spending on the Trident deterrent is already much debated, and the creation of an independent Scotland could be the final tipping point in this controversial issue.
The creation of two separate Armed Forces would require a significant spend by an independent Scotland on the initial setting-up of an entirely new entity. New capabilities would be required; new bases would need to be built; training would need to be organised; and new equipment would need to be purchased. The defence contracts to be drawn up in the light of any separation would be numerous and the potential spend required would be massive. This would undoubtedly be a major benefit to defence suppliers UK-wide; however, Scotland's ability to meet the financial burden of these requirements, as such a small nation, remains in real doubt.
With two years to go until the crucial vote, many questions remain. What must be made clear to voters are the full repercussions of a 'yes' or 'no' vote. Both Mr Salmond and Mr Cameron in their respective campaigns must set out in a transparent manner what an independent Scotland would look like and how it would operate, particularly from a defence perspective, as a 'yes' result would have massive consequences for the MOD and defence spending as a whole.
If you have any thoughts on this issue, please feel free to get in touch on Twitter: @DCItenders