Defence Reform Act receives royal&nbspapproval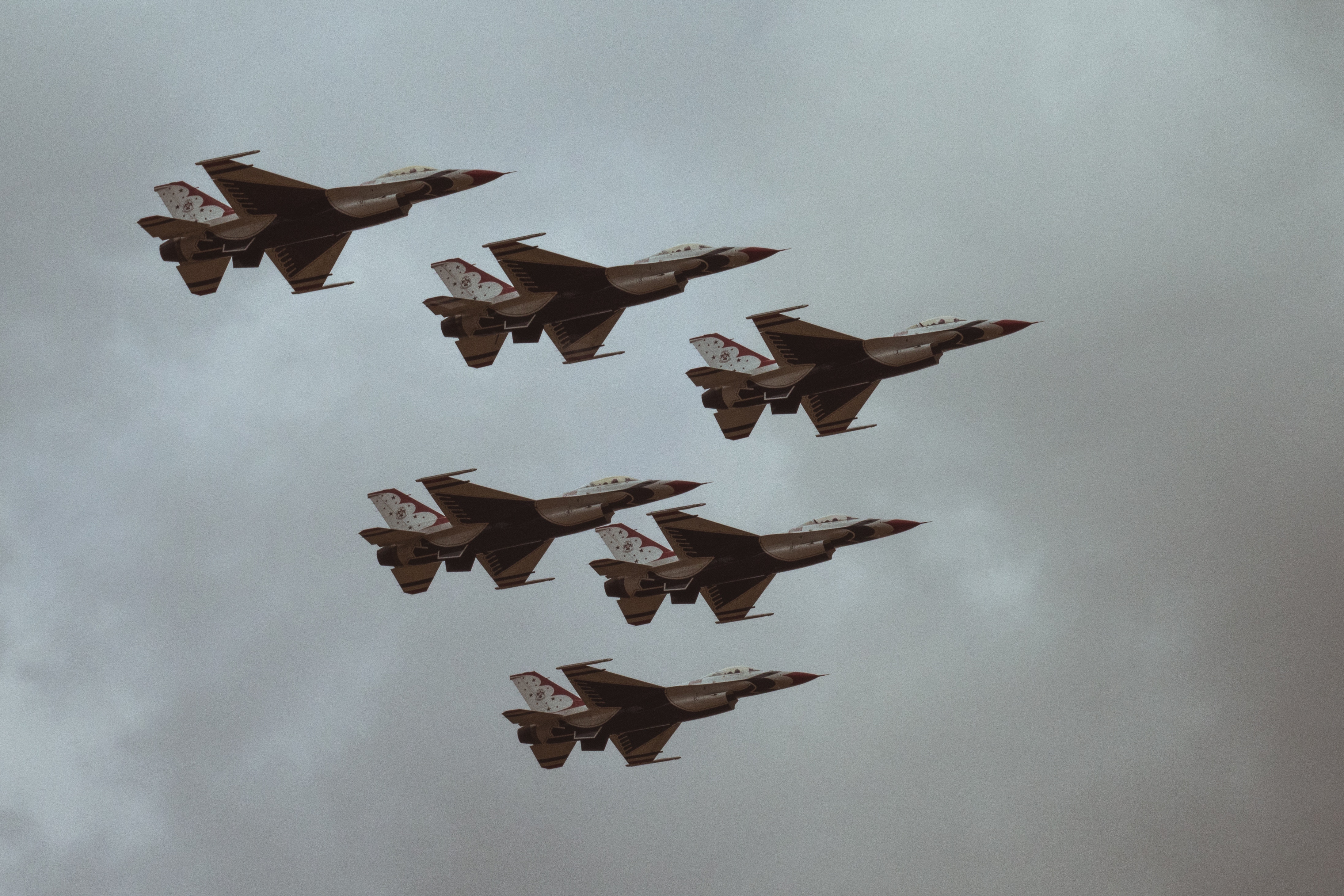 Summary: An Act which will fundamentally alter the way in which the UK MOD procures goods and services has received royal assent.
The Defence Reform Act provides new legislation to support the MOD in making the procurement of equipment and services for the UK Armed Forces more efficient and cost effective.
Enacted on 14 May 2014, the Act enables the MOD to:
Contract out the procurement of defence equipment and support to a private sector entity (a GOCO, or Government-owned, contractor-operated organisation)
Reform the way in which MOD single source contracts are priced and regulated
Extend the circumstances in which members of the reserve forces may be called up, as part of the Government's commitment to increase the role of reservists within the UK Armed Forces
Working with parliamentarians ADS secured solutions to five key issues:
The Act also aims to protect SMEs from burdensome regulation by securing an exemption from the new single source pricing framework. The regulations will now only apply to contracts over £5m, effectively exempting SMEs from the new framework.
Other improvements include the introduction ofa time limit in which MOD can challenge a single source contract price and definition of the grounds of such challenge, as well as ensuring a universal application of the single source pricing regulations so that domestic and international suppliers are competing on a level-playing field.
The Act was scrutinised during the parliamentary process by defence trade organisation ADS to ensure it met the needs to industry. Paul Everitt, Chief Executive of ADS Group, commented:
"Working with our Members, ADS has made sure that key industry priorities, including protecting SMEs, ensuring the independence of the regulator and enhancing certainty over contracts, were addressed in the final legislation. In doing so, the Act provides the reform sought by the MoD, delivers better value for the taxpayer, while also offering a more stable and predictable environment for the UK's world-leading defence industry."