Get your
free

report today!
We know all about the UK Defence Market
The market report includes a general overview of the UK Defence Market from the last six months (Feb 1st -July 31st 2023) including:

Framework agreements
Contract notices
Buyers and suppliers overview
Early engagement
And much more
Why do I need a free demo or trial?
Because we are 100% confident that we can help you win more business.
FEB 1st 2023 - JULY 31st 2023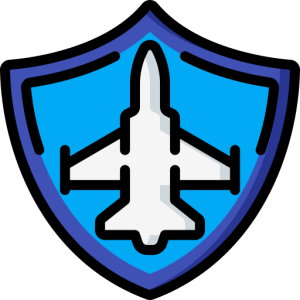 When you sign up for a free trial or demo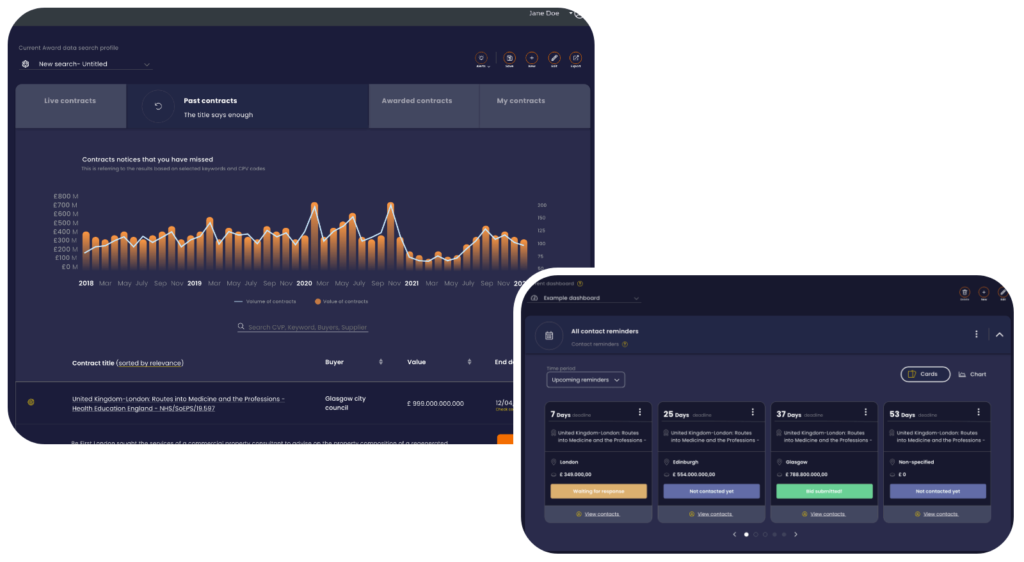 From publishing the first national directory of public sector contracts, to being the first to market with our online DCI solution, we have been the true pioneers of technology and innovation in the public sector marketplace.

Throughout our 39 years, we have continued to evolve and chart new territory - placing our customers at the heart of everything we do. Take your business to the next level with DCI!
Don't just take our word for it
DCI has become my trusted source for securing major tenders. With their reliable service, I no longer need to manually scan through countless websites. They have earned my trust by consistently delivering relevant opportunities from various sources.
DCI's Spend Analysis offers a comprehensive view for government spending, as well as the expenditure habits of councils and housing associations. The insightful tool sheds light on where public funds are allocated, allowing us to make informed business decisions.
We appreciate DCI's timely and user-friendly delivery of valuable business prospects. The early morning access to potential opportunities allows us to stay ahead of the competition.